Experienced Wood Restoration To Rejuvenate Your Wooden Surfaces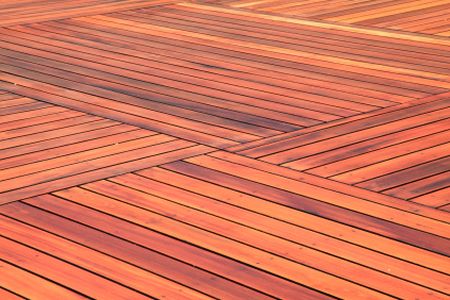 Are you looking for professional wood restoration for your home in Marblehead? The experts of pressure washing for Marblehead provide premier wood restoration so you can feel confident your outdoor wood surfaces are kept in great shape.
Our wood restoration experts utilize proprietary strippers, cleaners, and brightening agents to ensure your wooden surfaces are restored to their former luster. This restoration process works to keep your wood's natural beauty while restoring the vision you had for the original surface.
No matter what wood surface you're looking to restore, our experts can help. After stripping your surface of staining or finish on the surface of your wood, we'll pressure wash the surface to wash away any lingering contaminants.
Pressure washing is an important part of the restoration process by ensuring no contaminants are trapped on your wooden surfaces throughout the restoration process. Not only will we wash away any finish or stains you added to your wood, we'll also ensure the surface is clean and clear.
Lastly, we will brighten and seal your wood surfaces. Each project requires different brightening and sealing options, which is why we do a full individual assessment of each project we work on. Our experts will inform you of our unique wood restoration process to ensure you're kept in the loop.
If you're looking for a full cleaning of your home, add a house washing or a roof cleaning to your wood restoration process so you can get your home cleaning project done at the same time.
To learn more about how wood restoration can help to improve the quality of your Marblehead home, call the pressure washing experts at Aqua Blast Pressure Washing at 419-635-6961 or complete our online request form.
Wood Deck Cleaning
Are you looking for a wood deck cleaning without a restoration? We also offer premier pressure washing for your wood decks. Pressure washing is a great way to keep your wood deck clean without having to worry about damaging the surface.
Dirt, debris, and other contaminants are blasted away with a high powered water spray that ensures your wood deck is clean and protected from damages. Our experts individually assess each cleaning project we work on to ensure you're getting the best cleaning options possible.
No matter how long it's been since your last pressure washing project, our experts can help. A wood deck cleaning is a great way to update your outdoor living space to ensure you're able to spend your summer outside.
To learn more about our wood deck cleaning option, call the experts at Aqua Blast Pressure Washing today.
OUR LATEST PROJECTS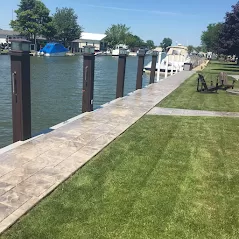 Joe contacted our professional pressure washing team in regards to the faded siding he was experiencing on his lake home in Catawba Island. He was not sure of the issue, and upon arrival our team kne […]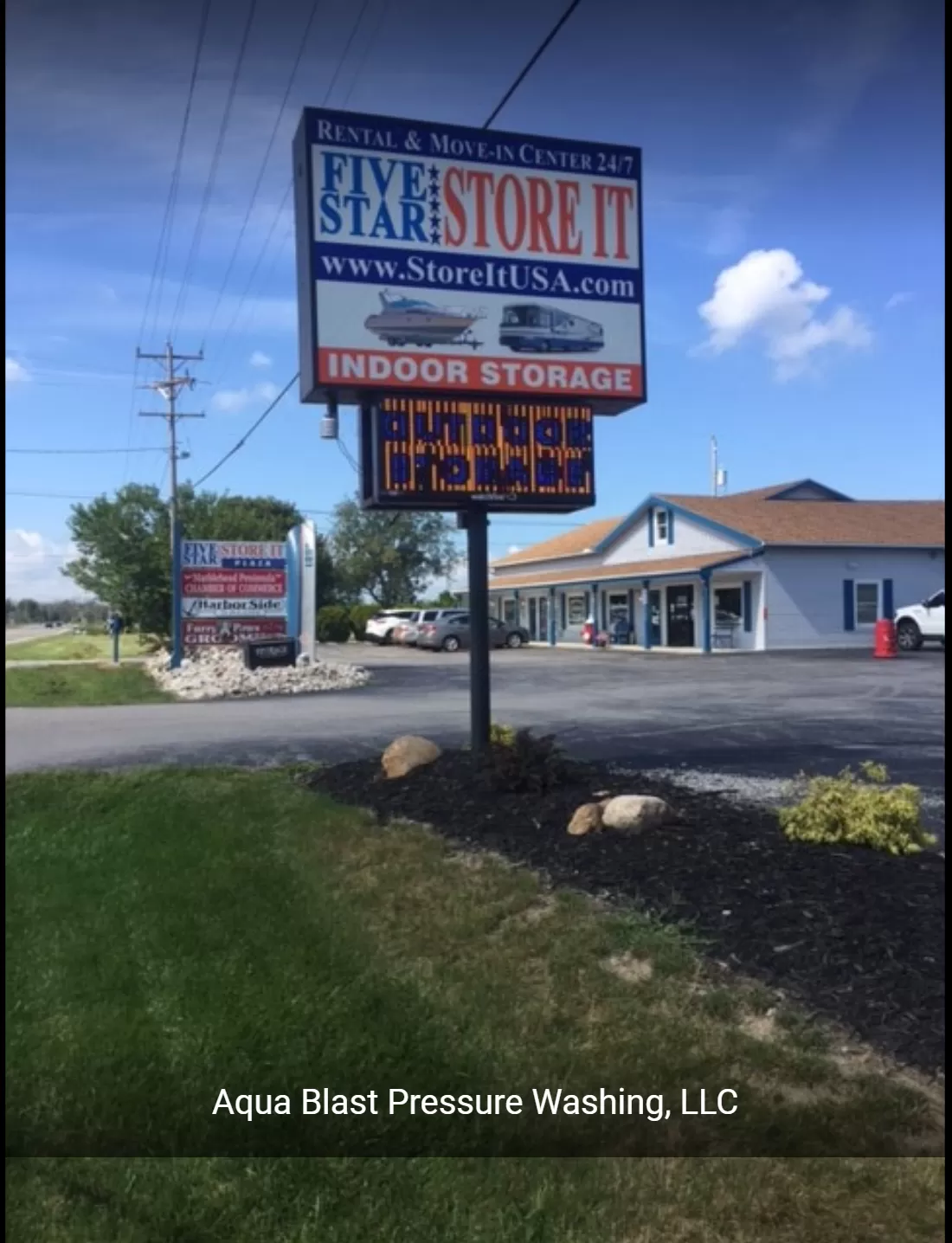 Terrie, who is a repeat customer of Aqua Blast contacted us to clean her office building. It had been a couple years since the last cleaning, and we were able to schedule the job after hours when the […]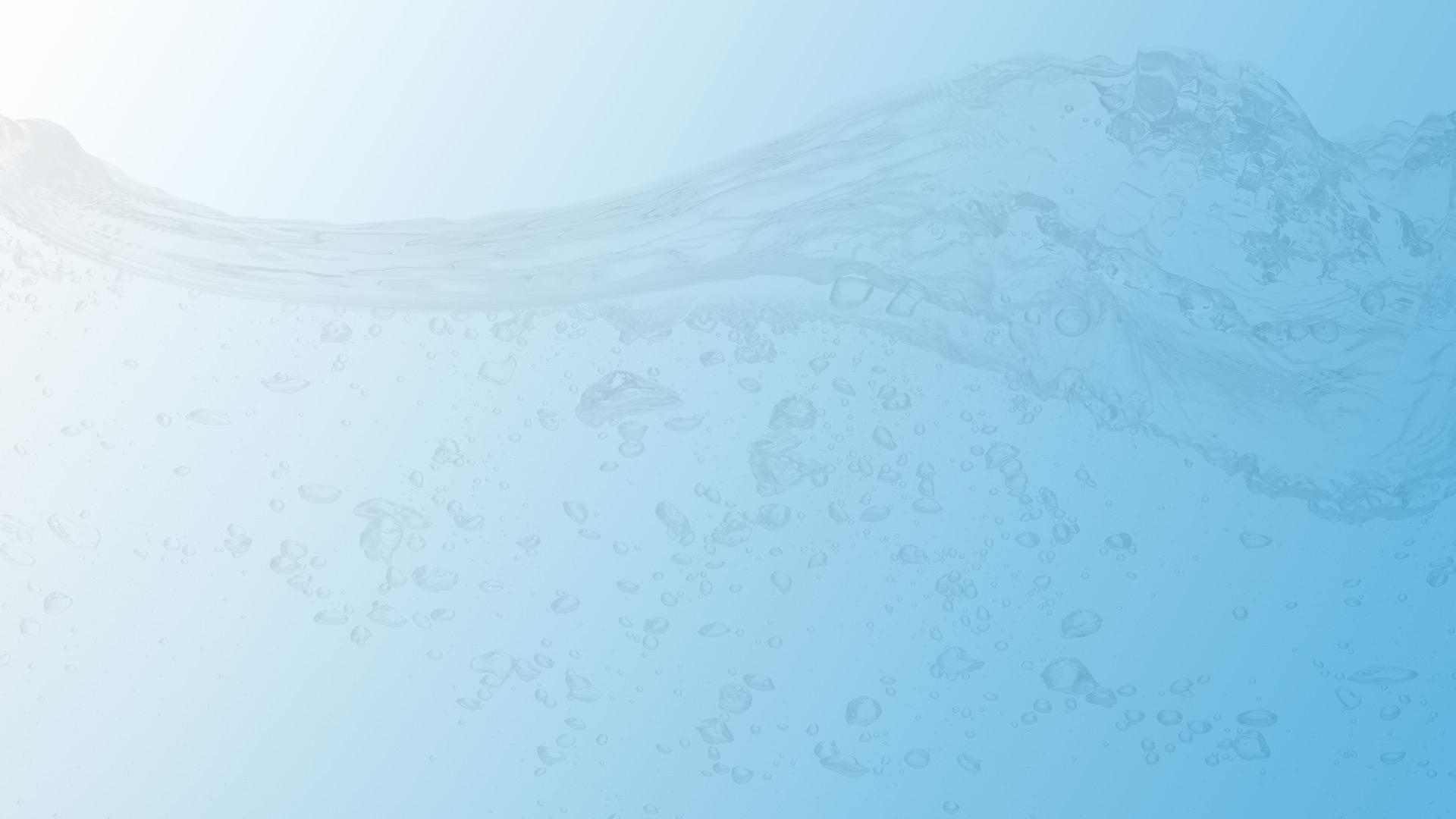 RECENT BLOG ARTICLES
How To Keep Your Wood Deck Maintained

Keeping your wood deck clean and maintained can be an impossible project. However, it's an important part of keeping your deck healthy. So, what's the best way to keep your wood deck healthy? The […]

Professional vs. DIY Pressure Washing

Pressure washing is a great option to keep your outdoor surfaces clean throughout the year. No matter what outdoor cleaning project you have in mind, experts in pressure washing can help. However, […]
CALL AQUA BLAST TODAY FOR EXPERIENCED PRESSURE WASHING IN MARBLEHEAD YOU CAN TRUST!