Concrete Cleaning For Clean Driveways, Sidewalks, Patios, and Pavers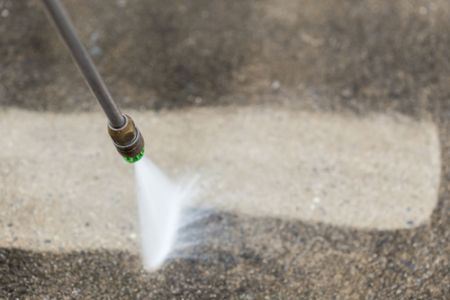 Are you looking for professional concrete cleaning for your Marblehead home? Concrete cleaning is a great way to ensure your outdoor surfaces are clean and clear throughout the year. The experts of pressure washing in Marblehead at Aqua Blast Pressure Washing are here to ensure your concrete surfaces are taken care of.
Concrete is one of the most common building projects for residential areas. Whether you're looking at a driveway, a sidewalk, or even pavers, concrete often makes itself known on your property. Keeping these areas clean can be a difficult project, especially if you don't know the structure of concrete.
Concrete is an incredibly porous material. This means that a thousand tiny pores make up any concrete surface you own. To ensure that your concrete is clean and maintained, you need to make sure that these pores are cleaned, not just the surface of your concrete.
Professional concrete cleaning with a premier pressure washing service is the best way to clean your concrete. The high powered water spray used in pressure washing gets into even the smallest nooks and crannies on your surfaces, including the individual pores that make up concrete.
The biodegradable cleaners used in pressure washing also break down bacteria and mold and mildew spores that can find their way into these tiny areas to protect the structure of your concrete.
No matter what cleaning option you've been using, concrete cleaning with a professional pressure washing company is the best option to ensure your concrete is clean.
If you're looking for a complete clean for your residential property, pair our concrete cleaning option with a house washing and roof cleaning to keep your house in the best shape possible.
To learn more, call the concrete cleaning experts at Aqua Blast Pressure Washing to keep your Marblehead properties in great shape at 419-635-6961 or complete our online request form.
Driveway Washing
Your driveway is one of the most important outdoor surfaces on your residential property. Keeping your driveway clean can be difficult. Our pressure washing experts provide premier driveway washing for your home. The biodegradable cleaners we use throughout our pressure washing service ensure that all bacteria, mold, and mildew are broken down so the structure of your concrete is safe. Any cracks or breakage that already exist is maintained by cleaning away dirt and other contaminants that can contribute to the growth of such areas. No matter how long it's been since your last driveway cleaning, our experts are here to ensure your driveway is kept in the best shape possible.
Sidewalk Cleaning
The sidewalk outside your home is exposed to the elements throughout the year. The best way to ensure your sidewalk is protected is to invest in a professional pressure washing service. Our experts clean away dirt, grime, standing water, and other contaminants to protect your sidewalk from damages. Standing water is one of the most dangerous materials that can find their way to your concrete and, if this water freezes, it will lead to cracking and breakage. By investing in our premier sidewalk cleaning service, you're ensuring that your sidewalk is protected, no matter the season.
Patio Washing
No matter what materials make up your patio, our pressure washing experts will have a cleaning option for you. We provide individual assessments of each patio surface we work on to ensure you're getting the best cleaning options available. We will inform you of any cleaning choices we make so you don't have to worry about the safety of your patio while we work. No matter how long it's been since you last cleaned your patio, call our experts today.
Paver Cleaning & Sealing
Pavers are a great way to create outdoor surfaces for your home. Whether you're using pavers to create a patio, walkway, or other outdoor surface, our pressure washing experts are here to ensure your surface is both cleaned and sealed. We use pressure washing to clean away dirt, grime, and other contaminants that build up on your outdoor surfaces. Once clean, we offer premier sealing options. Sealing protects the areas between your pavers so that you don't have to worry about contaminants breaking down the structure of your surface. To learn more about our paver cleaning and sealing options, call our experts today and set up an appointment.
OUR LATEST PROJECTS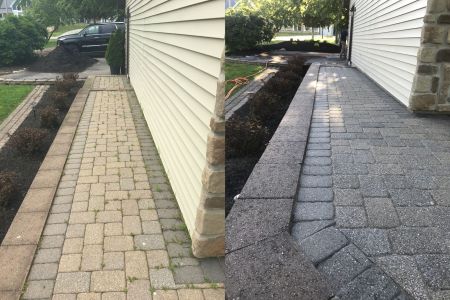 Aqua Blast Pressure Washing cleaned and sealed pavers for our customer John. They were heavily overgrown with moss and looked brand new upon completion of the job. We used a two part epoxy sealer fro […]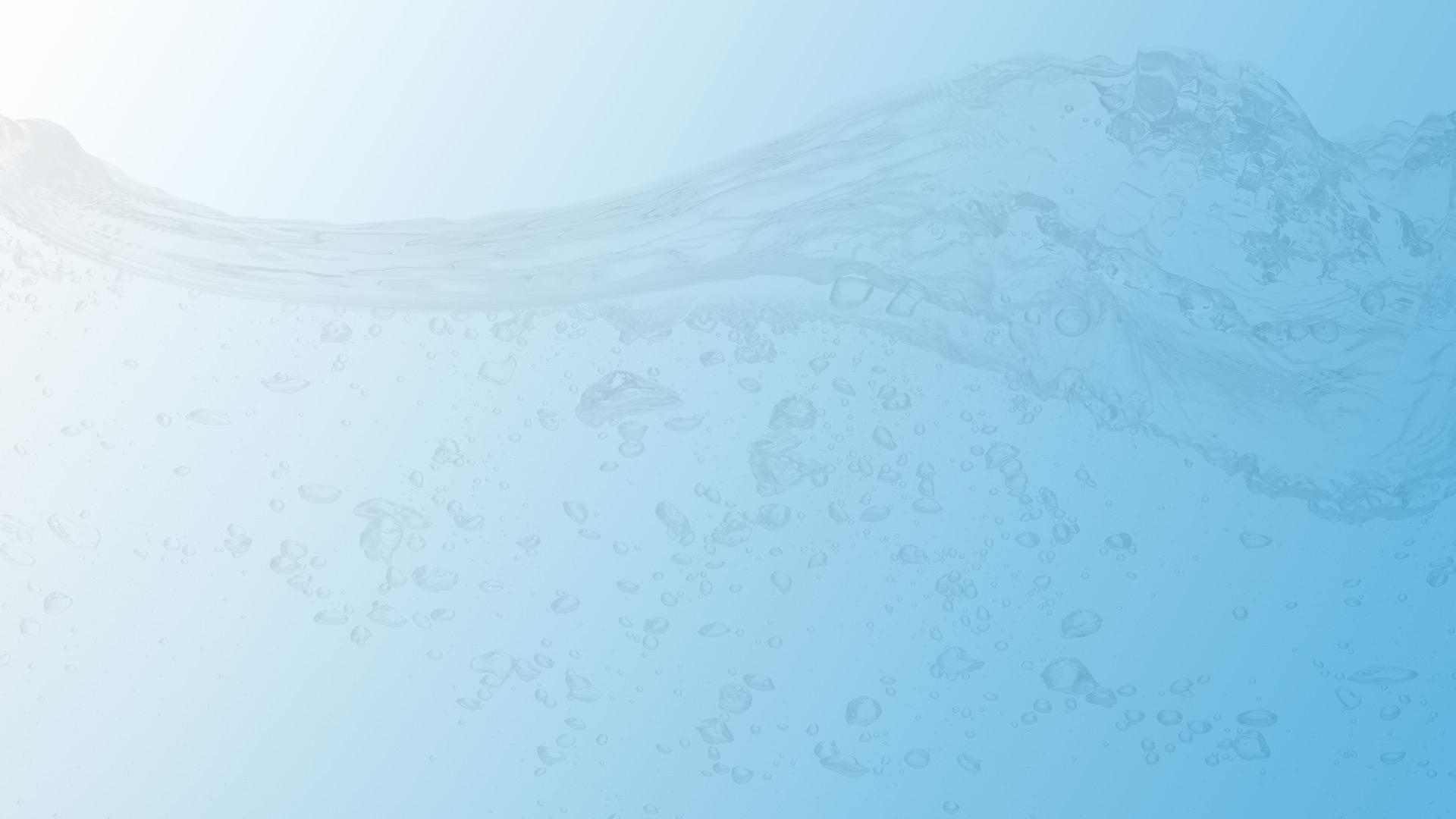 RECENT BLOG ARTICLES
How To Keep Your Wood Deck Maintained

Keeping your wood deck clean and maintained can be an impossible project. However, it's an important part of keeping your deck healthy. So, what's the best way to keep your wood deck healthy? The […]

Professional vs. DIY Pressure Washing

Pressure washing is a great option to keep your outdoor surfaces clean throughout the year. No matter what outdoor cleaning project you have in mind, experts in pressure washing can help. However, […]
CALL AQUA BLAST TODAY FOR EXPERIENCED PRESSURE WASHING IN MARBLEHEAD YOU CAN TRUST!