Contact Aqua Blast Pressure Washing
Please fill out this form to let us work for you. Click here if you didn't mean to contact us. The services we offer are:
House Washing- This is our primary service! Please note what type of siding (Vinyl, Wood, Painted, Stucco) and number of sides.
Concrete Cleaning- Please note sidewalk/driveway/patio.
Gutter Cleaning- Please note if you have gutter guards or not. Number of stories as well.
Roof Cleaning- Please note if you have gutter guards or not. Please note number of stories.
Paver Cleaning/Sealing- Please note sidewalk/driveway/patio.
Exterior Window Cleaning- We do not remove screens
Our service minimum is $300. We are responsive and communicate in all parts of the process. Prepare to receive a text or email from us within 24 hours.
The more complete your form, the quicker you will receive your proposal.
Contact Us
Aqua Blast Pressure Washing
323 Wilson Ave
Port Clinton, OH 43452
OUR LATEST PROJECTS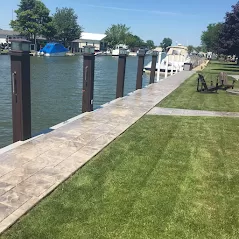 Joe contacted our professional pressure washing team in regards to the faded siding he was experiencing on his lake home in Catawba Island. He was not sure of the issue, and upon arrival our team kne […]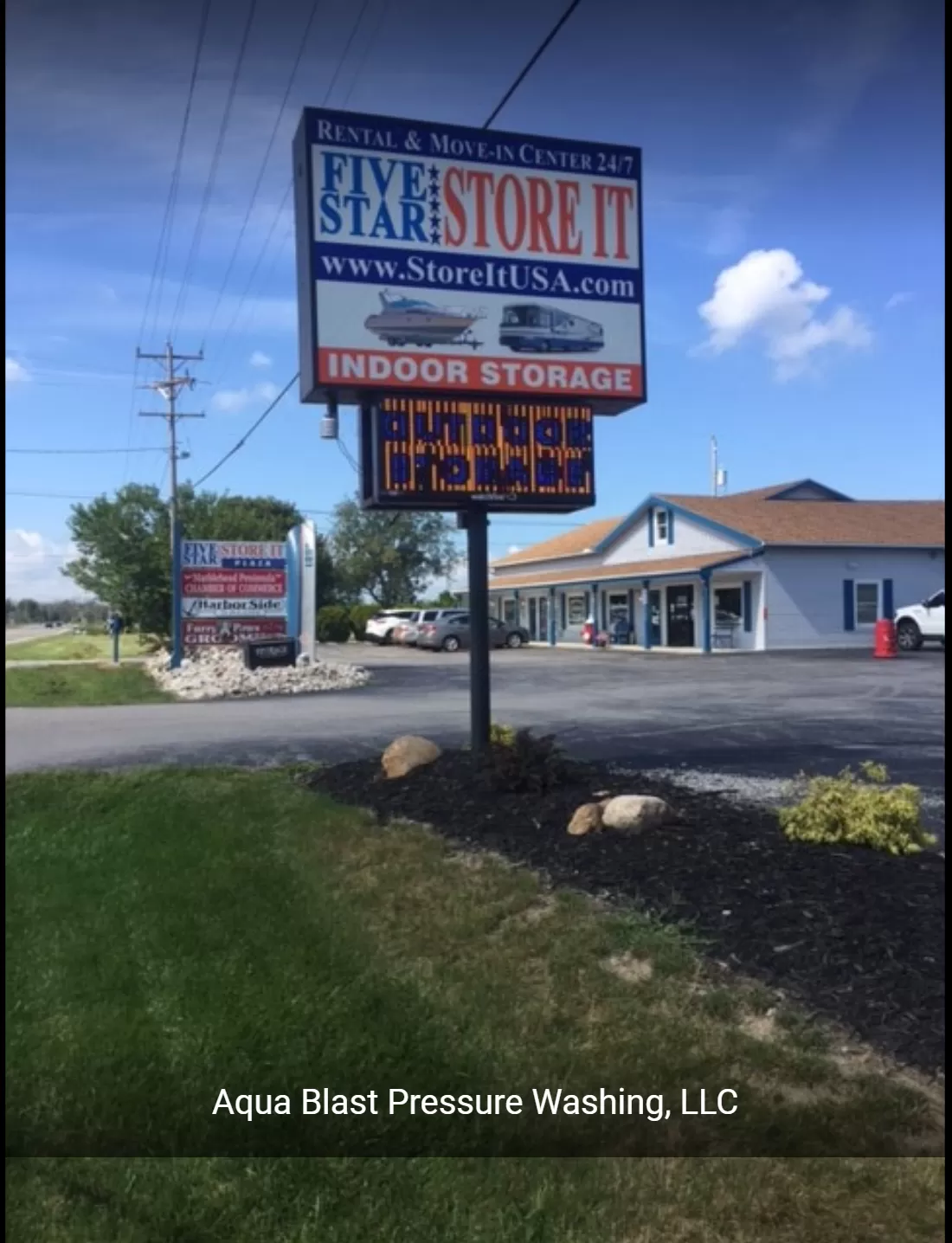 Terrie, who is a repeat customer of Aqua Blast contacted us to clean her office building. It had been a couple years since the last cleaning, and we were able to schedule the job after hours when the […]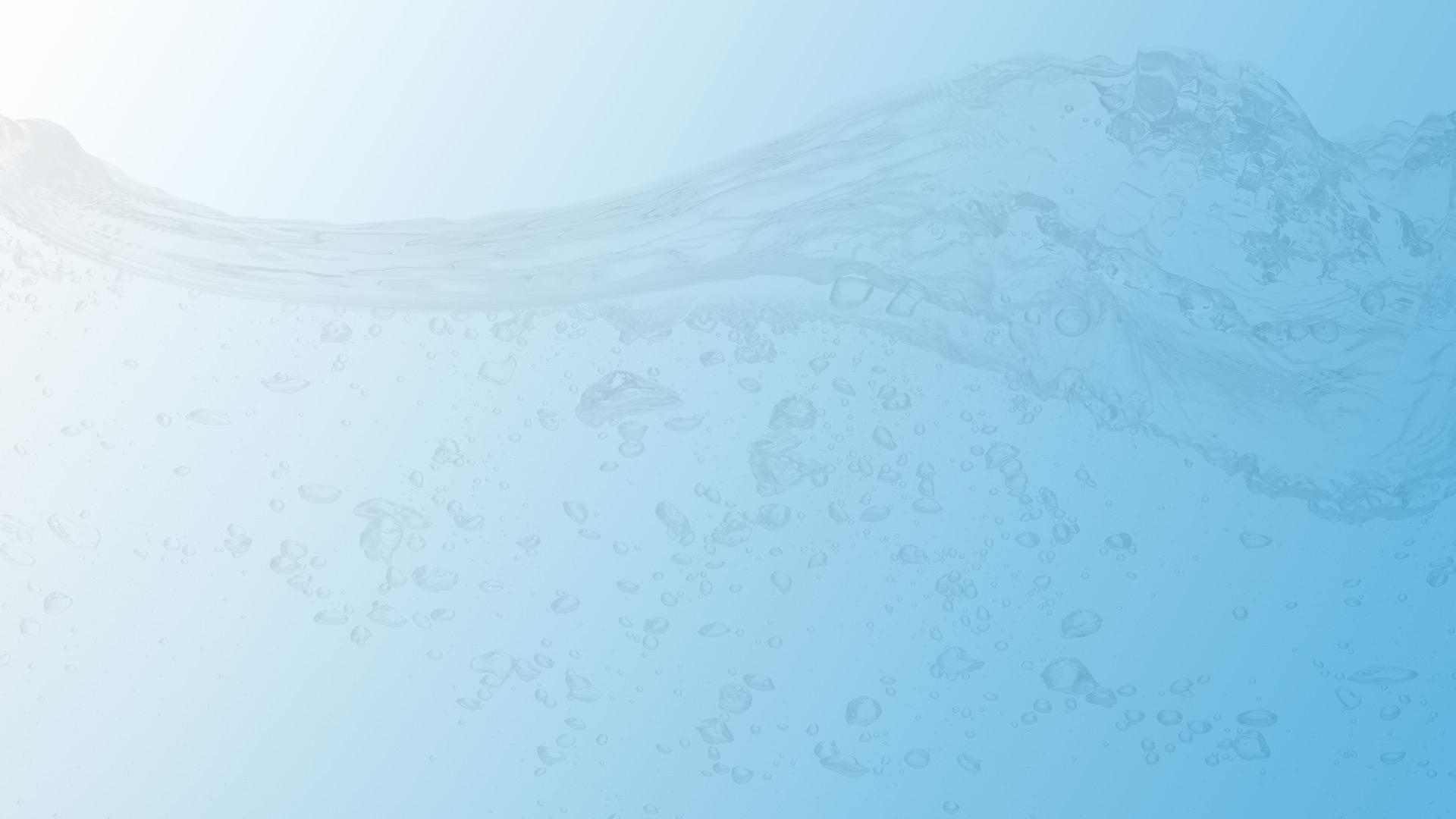 RECENT BLOG ARTICLES
How To Keep Your Wood Deck Maintained

Keeping your wood deck clean and maintained can be an impossible project. However, it's an important part of keeping your deck healthy. So, what's the best way to keep your wood deck healthy? The […]

Professional vs. DIY Pressure Washing

Pressure washing is a great option to keep your outdoor surfaces clean throughout the year. No matter what outdoor cleaning project you have in mind, experts in pressure washing can help. However, […]
CALL AQUA BLAST TODAY FOR EXPERIENCED PRESSURE WASHING IN MARBLEHEAD YOU CAN TRUST!