House Washing in Oak Harbor, Ohio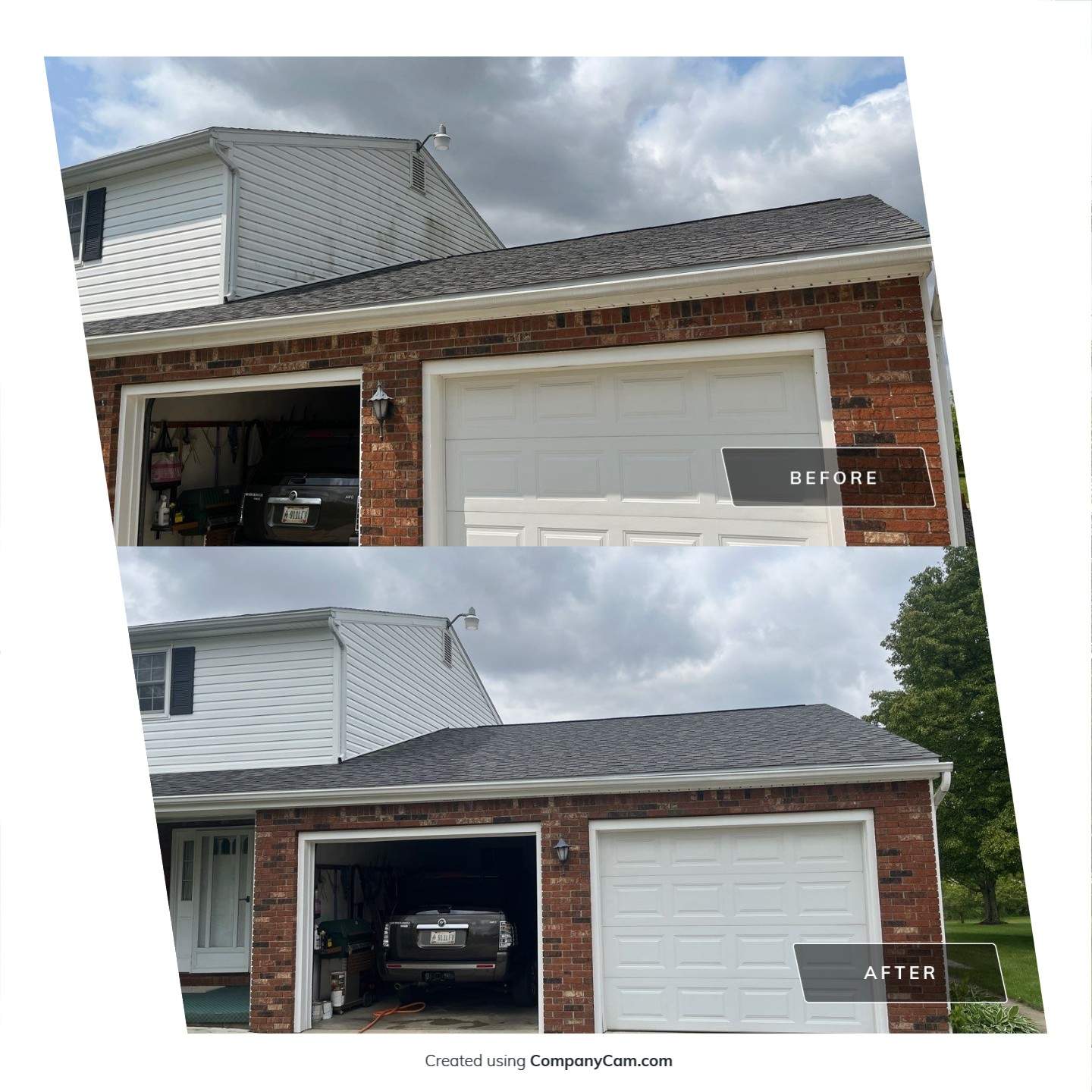 A valued client of ours contacted us to get a full detail on her home. House Wash, Deck Cleaning and Patio Cleaning. She even got her in laws house cleaned as well. We were happy to provide her with these services several times over the years.
Project Type: House Washing
Estimated Budget: $1300
Location: Oak Harbor, OH
Gallery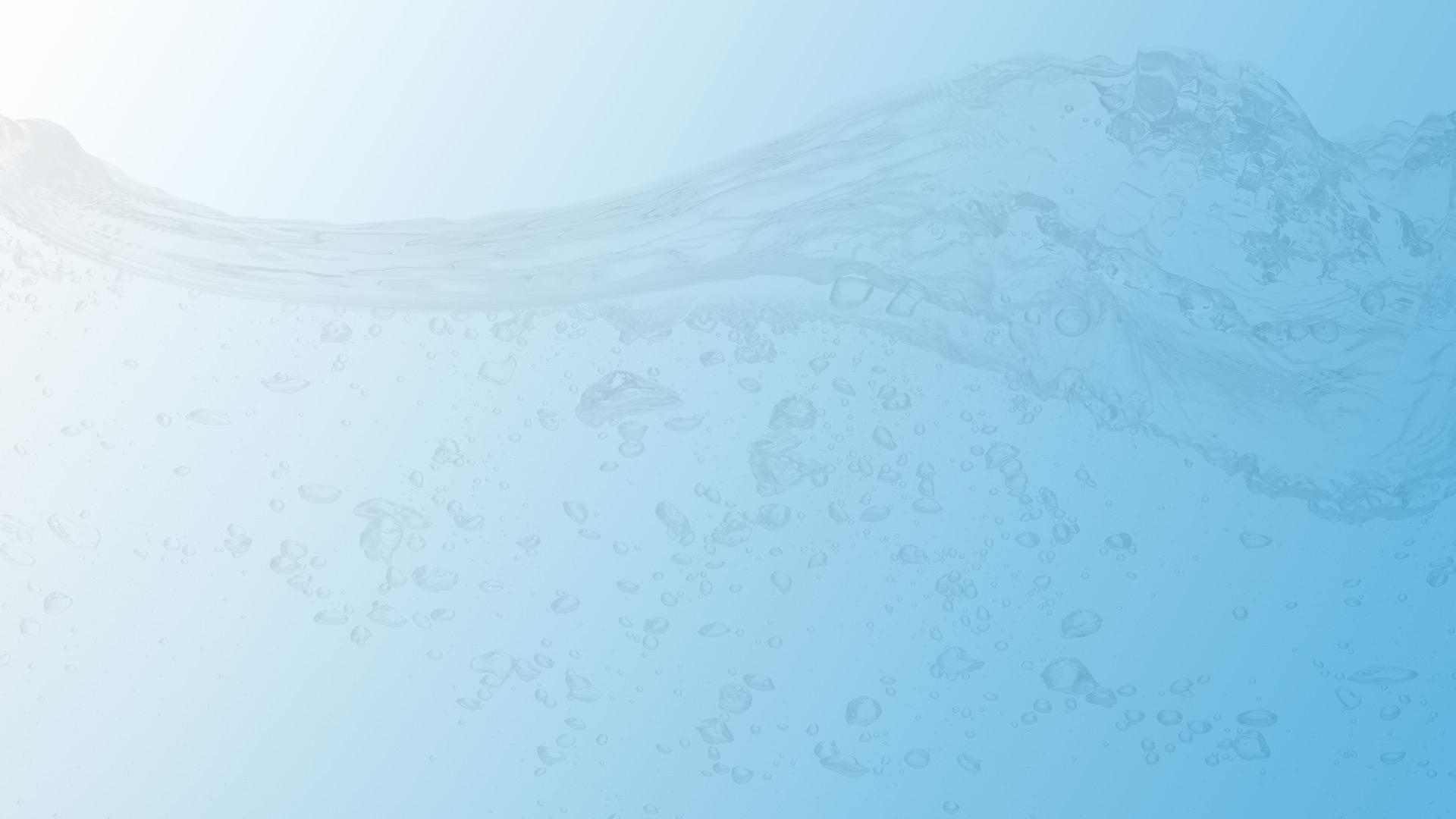 RECENT BLOG ARTICLES
Tips When Getting Pressure Washing Quotes

Pressure washing is a great way to improve the cleanliness of the exterior of your home. Pay attention to these tips to ensure you are getting a good value for your money. Every company has a different basis for pricing and all companies are not related equally. […]

Why Gutter Cleaning Is Important?

Annual gutter cleaning although costly can prevent a couple of issues around your home. If you are a landlord or property manager take note of these issues. If the gutters become too full the hangers can pull from the fascia board and cause the gutters which are […]
CALL AQUA BLAST TODAY FOR EXPERIENCED PRESSURE WASHING IN MARBLEHEAD YOU CAN TRUST!