Specialized House Washing To Improve Your Curb Appeal In Mere Moments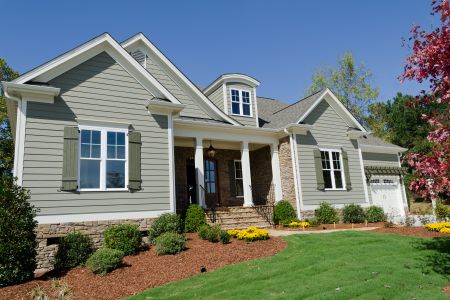 Are you looking for professional house washing services for your Marblehead home? The experts in pressure washing for Marblehead at Aqua Blast Pressure Washing offer premier soft washing services to ensure that your home is in the best shape possible throughout the year.
Keeping your home in great shape is one of your biggest maintenance projects. It can seem impossible to keep the exterior of your home clean without sacrificing hours of your life and thousands of dollars. But the pressure washing experts at Aqua Blast Pressure Washing are uniquely suited to helping you keep your home clean and maintained.
Soft washing is a gentle cleaning option that helps to keep your home's exterior clean without endangering your siding. Some cleaning projects benefit from soft washing because the materials used in those surfaces are more fragile than things like concrete and stone. Siding is one of the prime examples of this.
Another example is your shingling. If you're looking for a complete clean for the exterior of your home, pair our house washing service with a roof cleaning. Both services utilize premier soft washing and ensure that your home is in the best shape possible. To learn more about our house washing and soft washing options, call the experts at Aqua Blast Pressure Washing today at 419-635-6961 or complete our online request form.
Exterior Surface Cleaning For Homeowners
Keeping your exterior surface clean and clear is a difficult job. By working with a premier pressure washing company, you can ensure that all your outdoor surfaces are both cleaned and maintained throughout the year.
Don't spend hours of your life using traditional cleaning methods when pressure washing and soft washing are a budget friendly, quick cleaning option for your home. Both options are uniquely suited for larger cleaning projects. The water spray used can work with a larger surface than a brush and soap. By investing in a professional pressure washing company for your outdoor surfaces ensures you aren't wasting time on cleaning and instead can get back to the things you really love.
Let our experts do all the work. You don't even have to be at the residence while we work. We'll send you a text message when we arrive and a message when we complete your cleaning project so you know the timeframe. We also ensure you're aware of what products and techniques we're using throughout the cleaning process so you feel like you're part of the process.
No matter what surfaces you need cleaned outside your home, trust the pressure washing experts at Aqua Blast Pressure Washing to ensure your surfaces are well-taken-care-of. To learn more, call us today and speak to our professionals.
OUR LATEST PROJECTS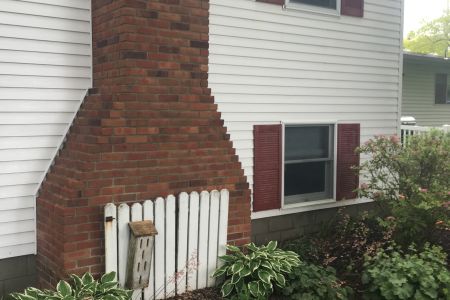 We cleaned Jean's house and gutters. In particular she was concerned about the organics on the chimney on the side of her home, and as you can see, our soft washing method here at Aqua Blast Pressure […]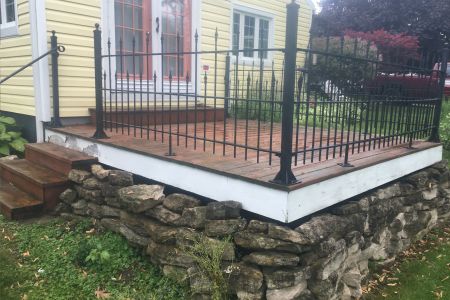 We cleaned Mercedes house and deck. The customer asked if we could clean the wood deck, even if they were not planning to repaint. We explained the soft washing process and proceeded to clean. Pr […]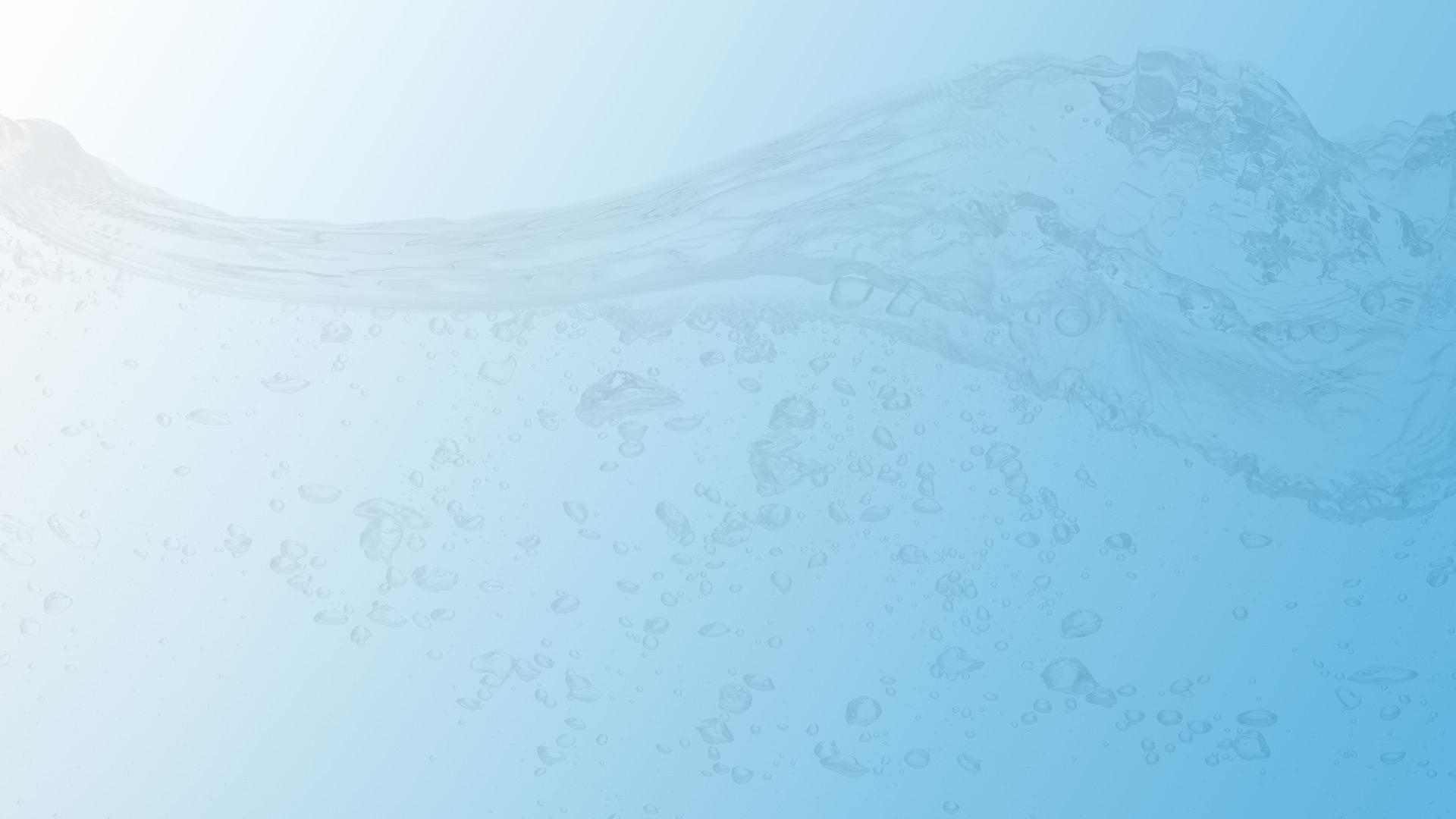 RECENT BLOG ARTICLES
How To Keep Your Wood Deck Maintained

Keeping your wood deck clean and maintained can be an impossible project. However, it's an important part of keeping your deck healthy. So, what's the best way to keep your wood deck healthy? The […]

Professional vs. DIY Pressure Washing

Pressure washing is a great option to keep your outdoor surfaces clean throughout the year. No matter what outdoor cleaning project you have in mind, experts in pressure washing can help. However, […]
CALL AQUA BLAST TODAY FOR EXPERIENCED PRESSURE WASHING IN MARBLEHEAD YOU CAN TRUST!