Top-Rated Pressure Washing Company Serving Oak Harbor, OH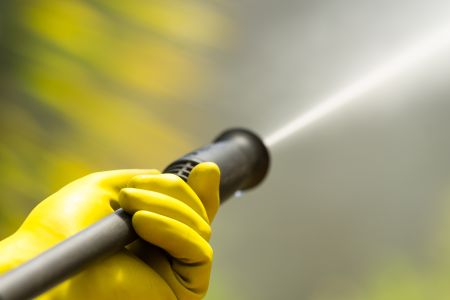 Are you looking for professional pressure washing for your Oak Harbor residential property? The pressure washing experts at Aqua Blast Pressure Washing offer premier services throughout the Oak Harbor area so you feel confident you're getting a great clean for your home.
Our experts work hard to provide clear communication all throughout our pressure washing process. Whether you're looking for a simple house washing or a more complex window cleaning, we are here to help create the smoothest cleaning project possible.
Pressure washing is a great option for all your stronger outdoor surfaces. Our experts use pressure washing on surfaces that are made up of concrete, stone, brick, or hardwood. More fragile surfaces, such as softwoods, shingling, or siding require a softer touch. This is why we also offer professional soft washing for your home.
Soft washing is a great cleaning option for when your surfaces might be damaged by the pressure washing process. Our soft washing process in Oak Harbor utilizes biodegradable cleaners to break down bacteria, mold, and mildew before these contaminants are washed away with a gentle water bleach mixture.
No matter what cleaning project you have in mind, our experts can help. To ensure you're getting the best pressure washing options in Oak Harbor for your home, call Aqua Blast Pressure Washing today at 419-635-6961 or complete our online request form.
Professional Oak Harbor Window Cleaning for Your Home
The windows on your home help you see the world outside. However, as time wears on, you might find scratches, streaking, or etching on the surface of your windows. Over time, these areas can wear away at the structure of your windows and require that you buy new windows all together.
To protect against damages to your windows, it's time to invest in a professional window cleaning. Window cleaning with a reputable Oak Harbor pressure washing company washes away any acid rain, dirt, or debris that can be clinging to the exterior of your window's surface. By washing away the contaminants that can damage your windows, we're ensuring that your window's lifespan is increased so it's more likely to meet the expected lifespan you heard when you got your windows.
Another great reason to invest in professional window cleaning is to help protect the areas around your windows. By cleaning away contaminants, you aren't just protecting the glass of your windows. You're also protecting the window sill and anything nearby.
No matter how long it's been since your last window cleaning appointment, it's time to call in the Oak Harbor experts. Call Aqua Blast Pressure Washing today to learn more about our window cleaning option to protect your home from future damages.
Reviews & Testimonials on Aqua Blast Pressure Washing in Oak Harbor, OH
Ryan arrived when he said he would. The house is clean and looks great. I would definitely recommend Aqua Blast to wash your house.
OUR LATEST PROJECTS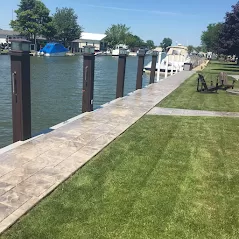 Joe contacted our professional pressure washing team in regards to the faded siding he was experiencing on his lake home in Catawba Island. He was not sure of the issue, and upon arrival our team kne […]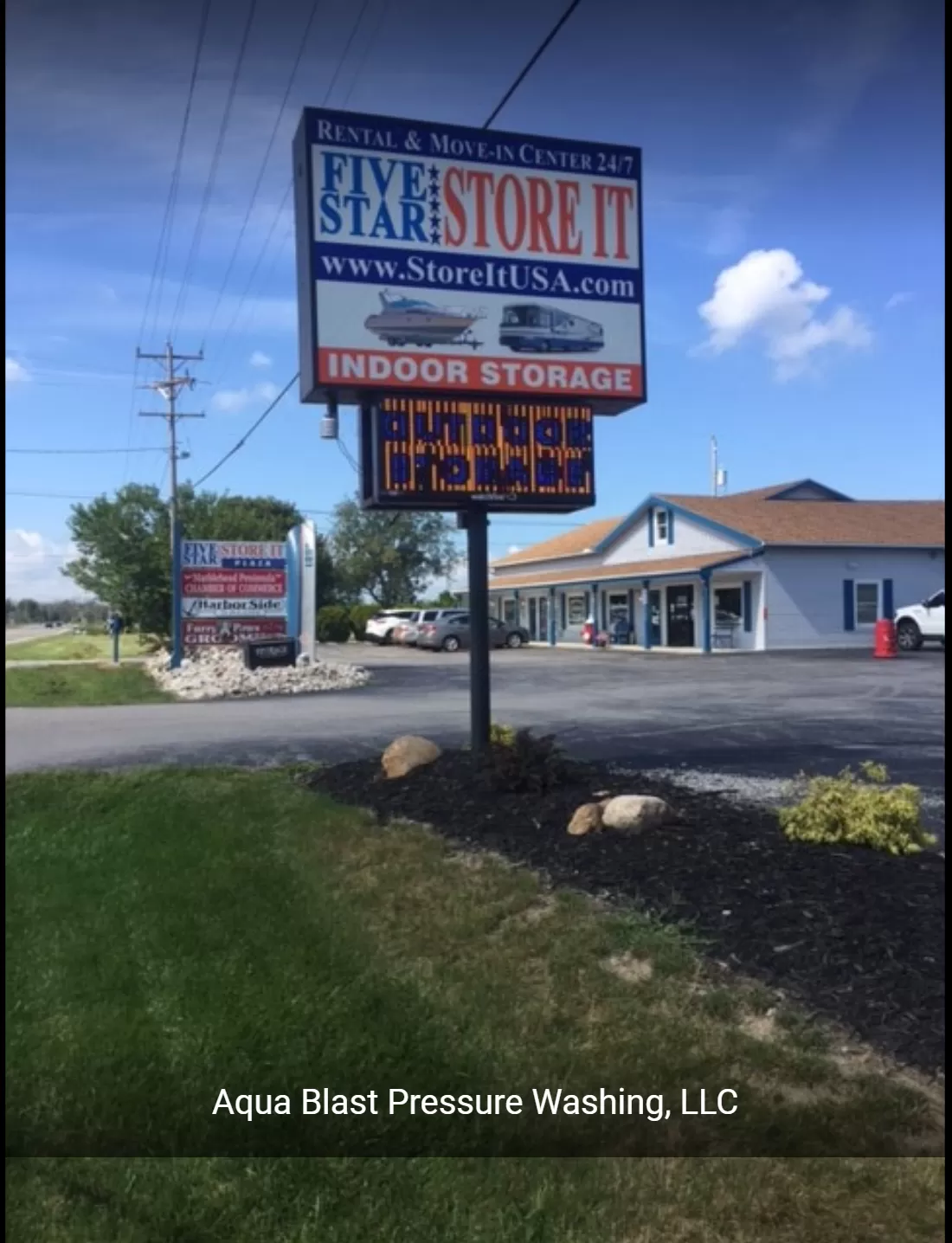 Terrie, who is a repeat customer of Aqua Blast contacted us to clean her office building. It had been a couple years since the last cleaning, and we were able to schedule the job after hours when the […]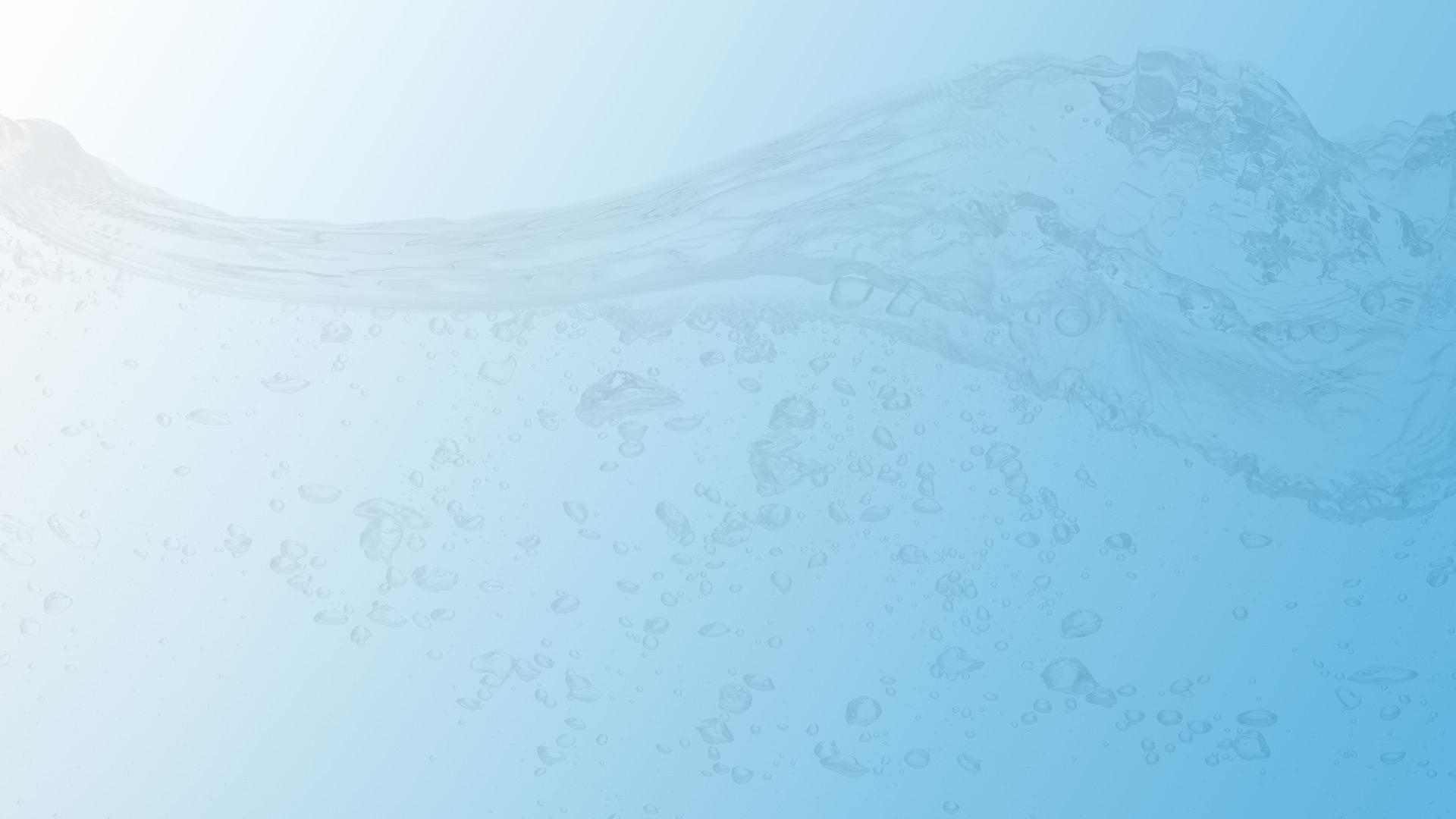 RECENT BLOG ARTICLES
How To Keep Your Wood Deck Maintained

Keeping your wood deck clean and maintained can be an impossible project. However, it's an important part of keeping your deck healthy. So, what's the best way to keep your wood deck healthy? The […]

Professional vs. DIY Pressure Washing

Pressure washing is a great option to keep your outdoor surfaces clean throughout the year. No matter what outdoor cleaning project you have in mind, experts in pressure washing can help. However, […]
CALL AQUA BLAST TODAY FOR EXPERIENCED PRESSURE WASHING IN MARBLEHEAD YOU CAN TRUST!