Frequently Asked Pressure Washing Questions - Answered By Aqua Blast Pressure Washing
Do You Use Any Harsh Chemicals In Your Cleaning Processes?
No! The pressure washing experts at Aqua Blast Pressure Washing utilize biodegradable, eco-friendly cleaners to ensure that your home is safe throughout the cleaning process. We don't use any chemicals that could unduly harm your home or the environment. To learn more about what cleaners we use for different projects, call us today to speak to our professionals.
Is That Black Stuff On My Roof Really Not Dirt?
If you're noticed black or dark green streaking on your roof, you've noticed gloeocapsa magma. Gloeocapsa magma is a bacteria that travels through the wind in spores of clumps. These spores find the shady, cool spots on your roof to start to grow. This is when you start to notice streaking on your roof.
Gloeocapsa magma, when left to its own devices, starts to break down the structure of your roof. The bacteria feeds on the limestone filaments in your asphalt shingles, breaking down the protective barrier on your shingles.
The good news is gloeocapsa magma is easy to get rid of! With a professional roof cleaning from a premier pressure washing company, your roof will be back to looking like new in no time!
I Have Old, Set In Stains. Does Your Service Clean Those Up?
Yes! If you've noticed discoloration or staining on your outdoor surfaces, no matter how old, our experts can help. Pressure washing in Marblehead is a great way to get rid of old stains.
Our experts use specialized cleaners to break down old stains no matter what material they set in. We'll do an individual assessment for your cleaning project to ensure you're getting the best cleaning options possible. This helps us choose both cleaners and the best pressure to use on the project. We'll also choose a specific pressure washing tip so you know that your surfaces are safe throughout the cleaning process.
No matter how long it's been since your last pressure washing project, our experts can help!
What's The Difference Between Your Services And Me Just Buying A DIY Pressure Washer?
There are a lot of articles online touting how easy it is to DIY your pressure washing project. However, DIY pressure washing is dangerous to not only your outdoor surfaces, but also your health and your family's health.
The experts at Aqua Blast Pressure Washing have over 7 years of experience in the pressure washing industry and our professionals are highly trained. That means they know just what cleaners are best used throughout the pressure washing project, which pressure washing tip will help your project the best, and what pressure to use to ensure you're getting the best clean possible.
Another great reason to hire a professional pressure washing service is that contractors already have all the cleaners and pressure washing options readily available.
A lot of DIY pressure washers think that they'll save money by just buying a pressure washer. However, the pressure washing isn't the only thing you'll need to purchase if you want professional grade results. You'll also need specific cleaners for each project as well as a variety of other equipment options.
In truth, professional pressure washing is the best option for your home. Our experts are here to help with all your pressure washing needs and you can feel confident you're getting the fairest prices in the industry.
OUR LATEST PROJECTS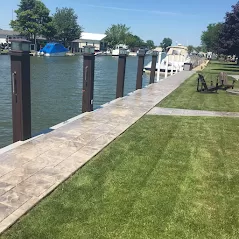 Joe contacted our professional pressure washing team in regards to the faded siding he was experiencing on his lake home in Catawba Island. He was not sure of the issue, and upon arrival our team kne […]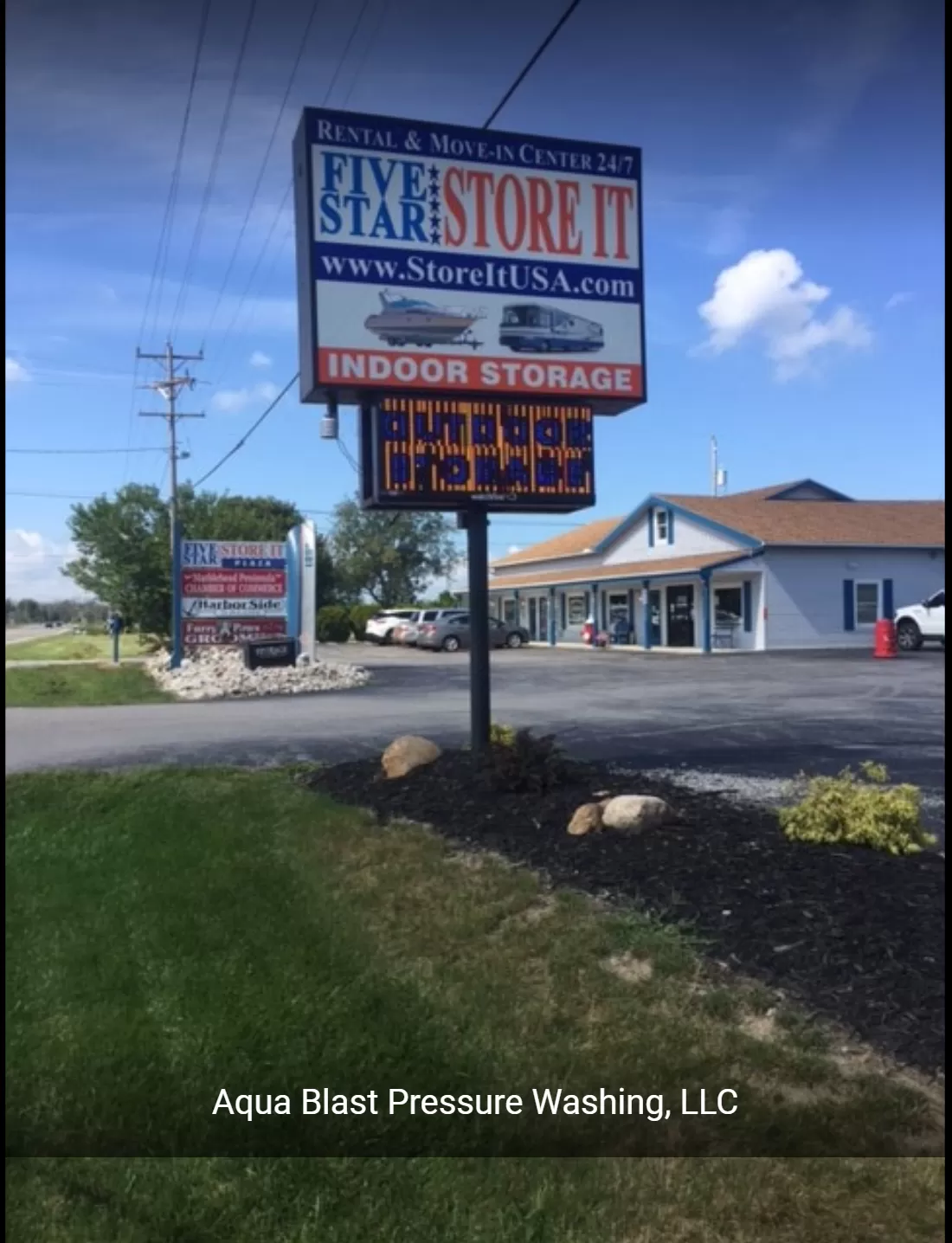 Terrie, who is a repeat customer of Aqua Blast contacted us to clean her office building. It had been a couple years since the last cleaning, and we were able to schedule the job after hours when the […]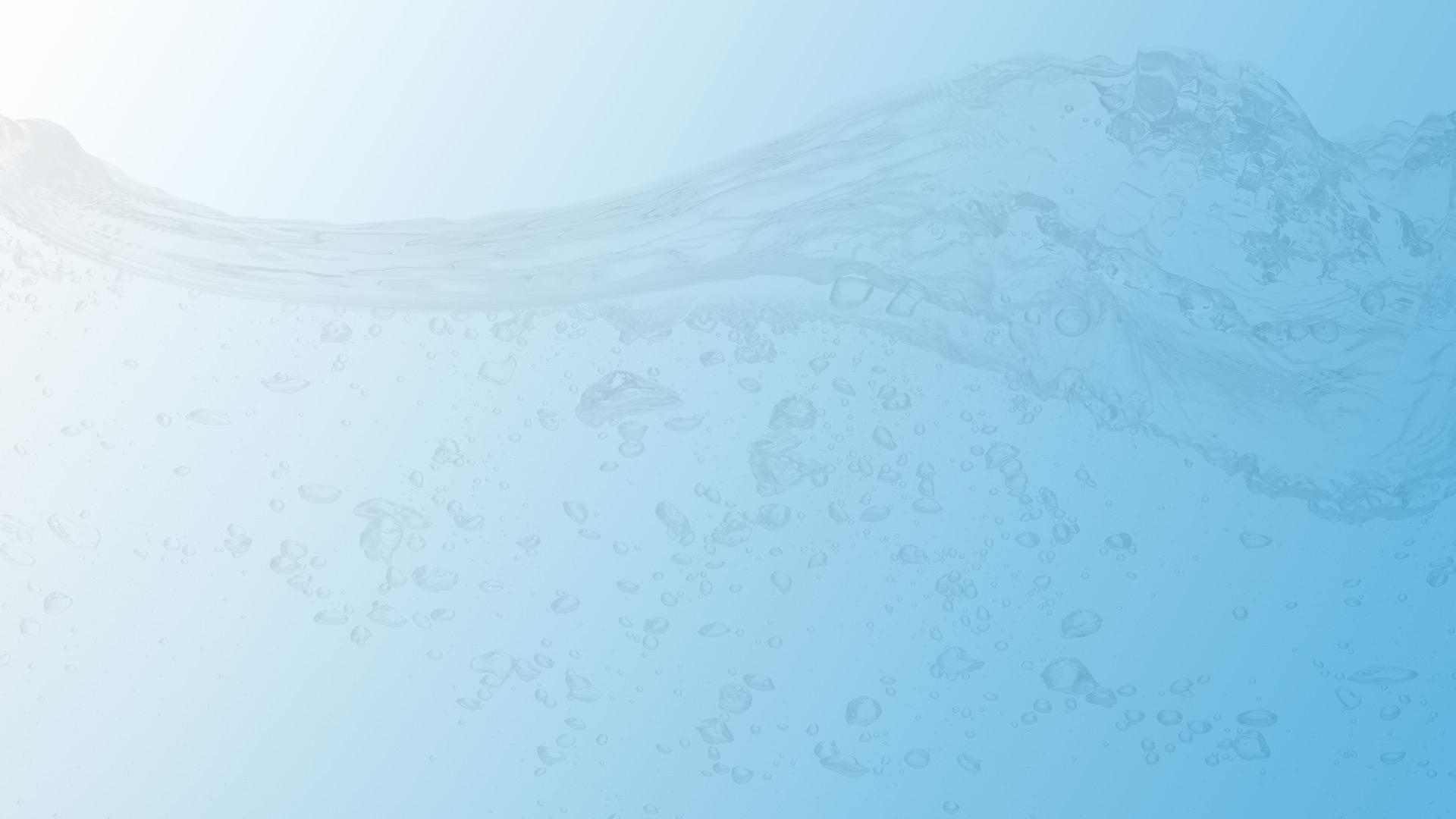 RECENT BLOG ARTICLES
How To Keep Your Wood Deck Maintained

Keeping your wood deck clean and maintained can be an impossible project. However, it's an important part of keeping your deck healthy. So, what's the best way to keep your wood deck healthy? The […]

Professional vs. DIY Pressure Washing

Pressure washing is a great option to keep your outdoor surfaces clean throughout the year. No matter what outdoor cleaning project you have in mind, experts in pressure washing can help. However, […]
CALL AQUA BLAST TODAY FOR EXPERIENCED PRESSURE WASHING IN MARBLEHEAD YOU CAN TRUST!