Paver Sealing on Confederate Dr. in Lakeside Marblehead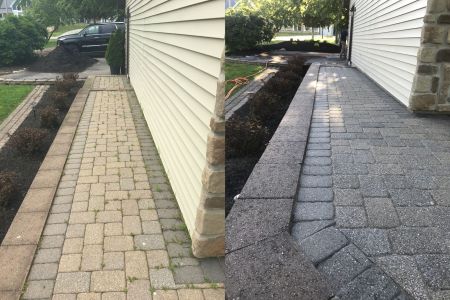 Aqua Blast Pressure Washing cleaned and sealed pavers for our customer John. They were heavily overgrown with moss and looked brand new upon completion of the job. We used a two part epoxy sealer from surebond, which is a fantastic product.
Project Type: Paver Sealing
Estimated Budget: $1300
Location: Lakeside Marblehead
Lakeside Marblehead Paver Sealing Gallery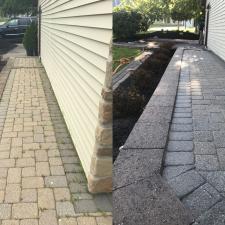 Products Used: Surebond 6725
I called several places in the Marblehead, OH area to work on our patio paver back porch. Ryan from Aqua Blast was the most responsive and professional person out of everyone that I called. He kept me in the loop during the entire process. He did a fantastic job of pressure washing, re-sanding, and sealing our patio pavers. They look new again! I would highly recommend using Aqua Blast.
John H |
OUR LATEST PROJECTS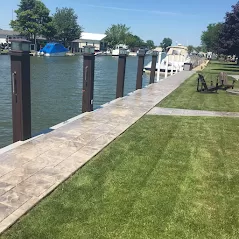 Joe contacted our professional pressure washing team in regards to the faded siding he was experiencing on his lake home in Catawba Island. He was not sure of the issue, and upon arrival our team kne […]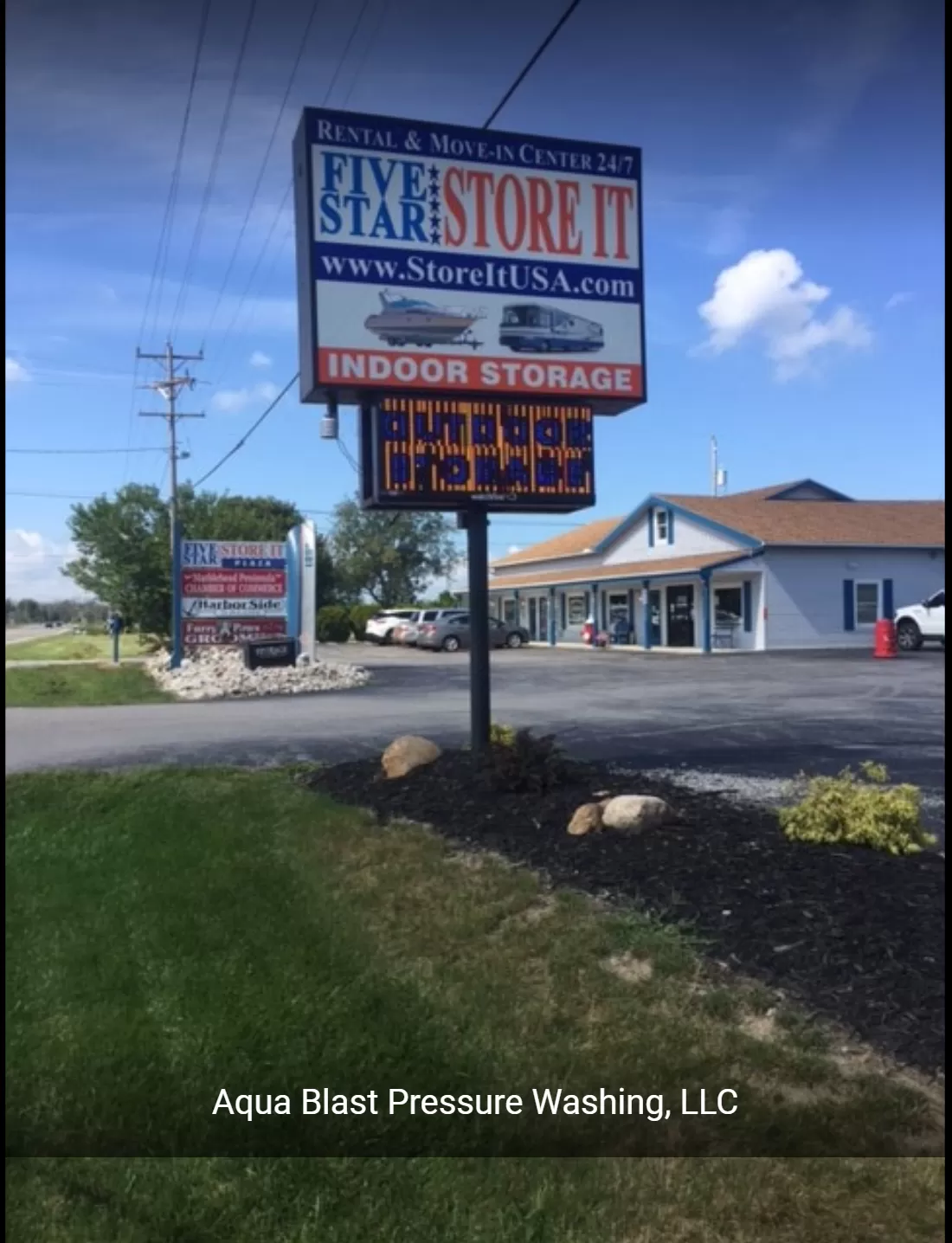 Terrie, who is a repeat customer of Aqua Blast contacted us to clean her office building. It had been a couple years since the last cleaning, and we were able to schedule the job after hours when the […]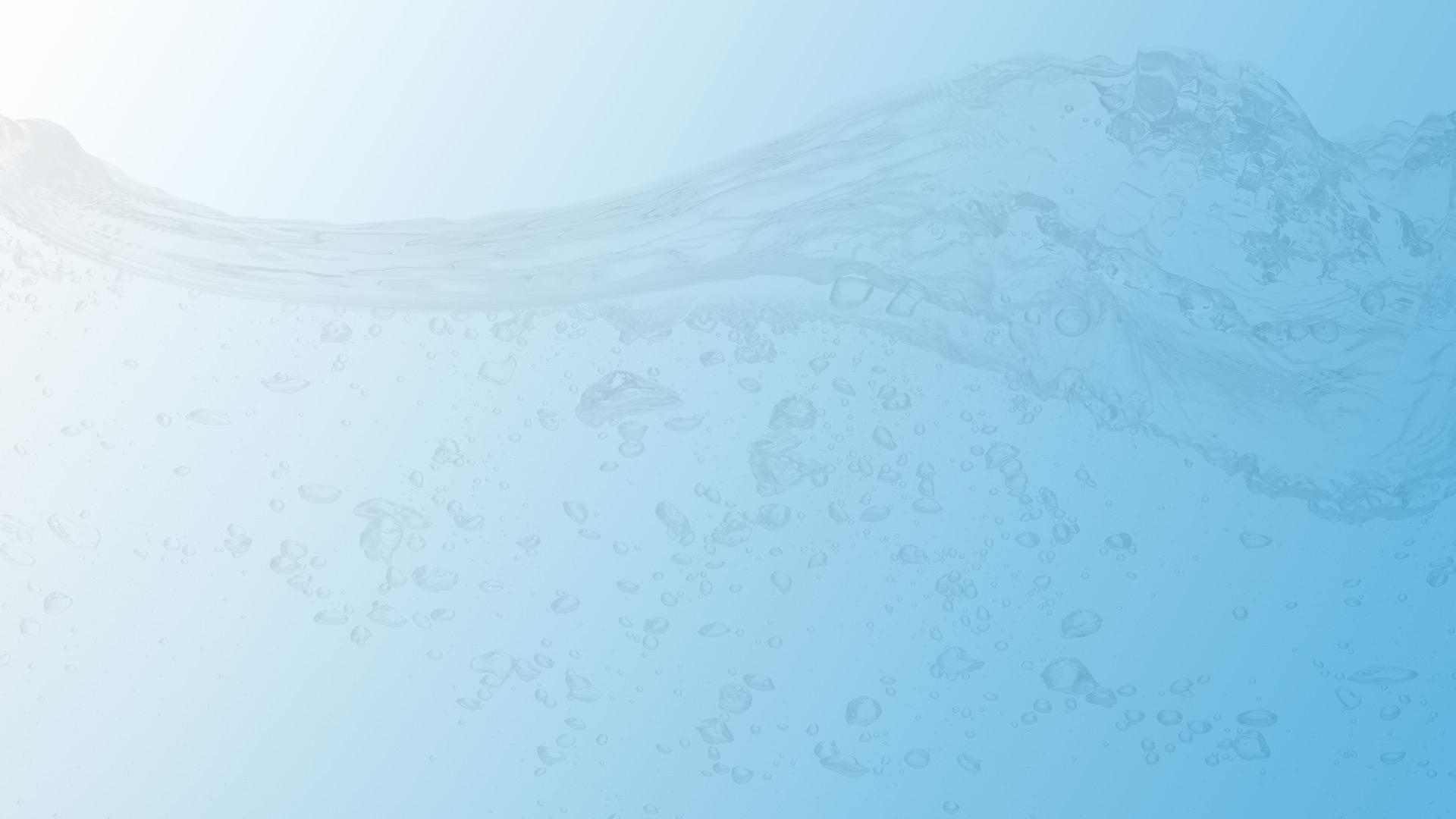 RECENT BLOG ARTICLES
How To Keep Your Wood Deck Maintained

Keeping your wood deck clean and maintained can be an impossible project. However, it's an important part of keeping your deck healthy. So, what's the best way to keep your wood deck healthy? The […]

Professional vs. DIY Pressure Washing

Pressure washing is a great option to keep your outdoor surfaces clean throughout the year. No matter what outdoor cleaning project you have in mind, experts in pressure washing can help. However, […]
CALL AQUA BLAST TODAY FOR EXPERIENCED PRESSURE WASHING IN MARBLEHEAD YOU CAN TRUST!