Roof Cleaning in Marblehead, OH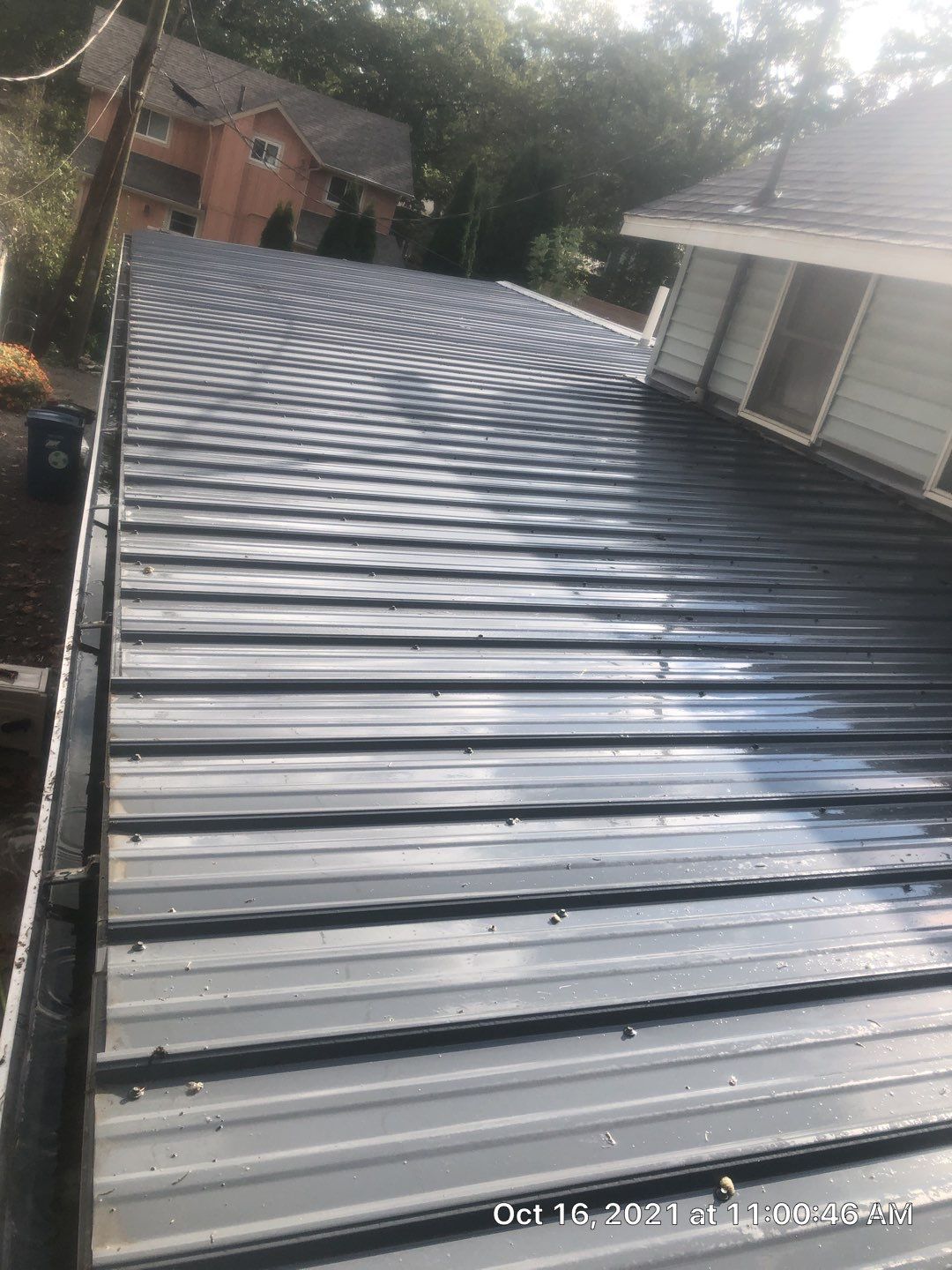 A new client contacted us in regards to roof cleaning and house wash. We explained the process that we use and that the roof would take several rains to be cleaned. We also explained that gutter cleaning is included in every roof cleaning. We got the client on the schedule and got everything cleaned up nicely. The client was very pleased with the results as you see in the photo. The softwashing process that we use is recommended by many shingle manufacturers and is safe for the shingles. We apply detergents, let them dwell and kill the moss at the roots. Over time the moss will fall off the roof.
Project Type: Roof Cleaning, House Wash
Estimated Budget: $1300
Location: Marblehead
Roof Cleaning Gallery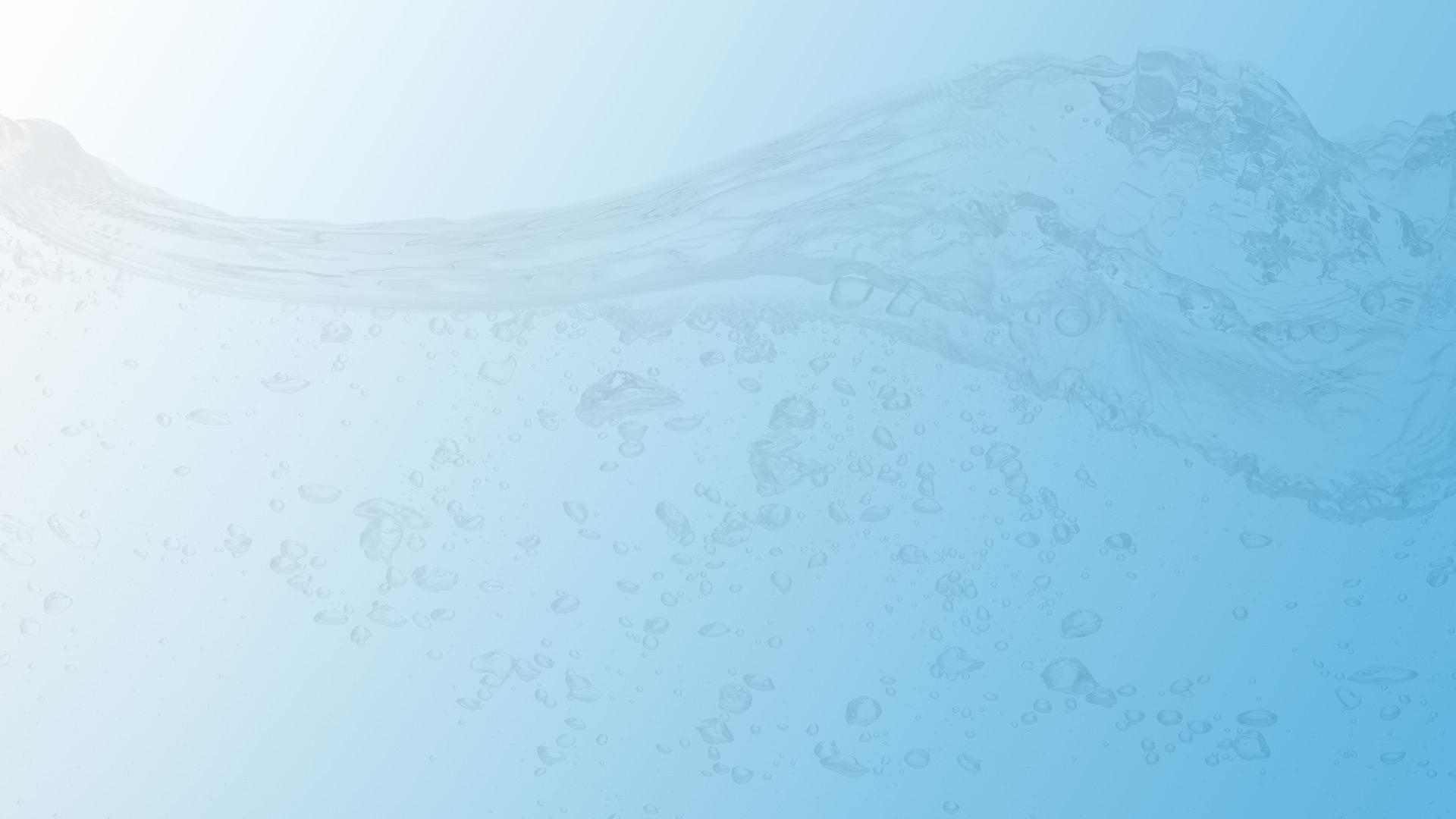 RECENT BLOG ARTICLES
Tips When Getting Pressure Washing Quotes

Pressure washing is a great way to improve the cleanliness of the exterior of your home. Pay attention to these tips to ensure you are getting a good value for your money. 1. Shop around and compa […]

Why Gutter Cleaning Is Important?

Annual gutter cleaning although costly can prevent a couple of issues around your home. If you are a landlord or property manager take note of these issues. If the gutters become too full the ha […]
CALL AQUA BLAST TODAY FOR EXPERIENCED PRESSURE WASHING IN MARBLEHEAD YOU CAN TRUST!