Gutter Cleaning in Oak Harbor, OH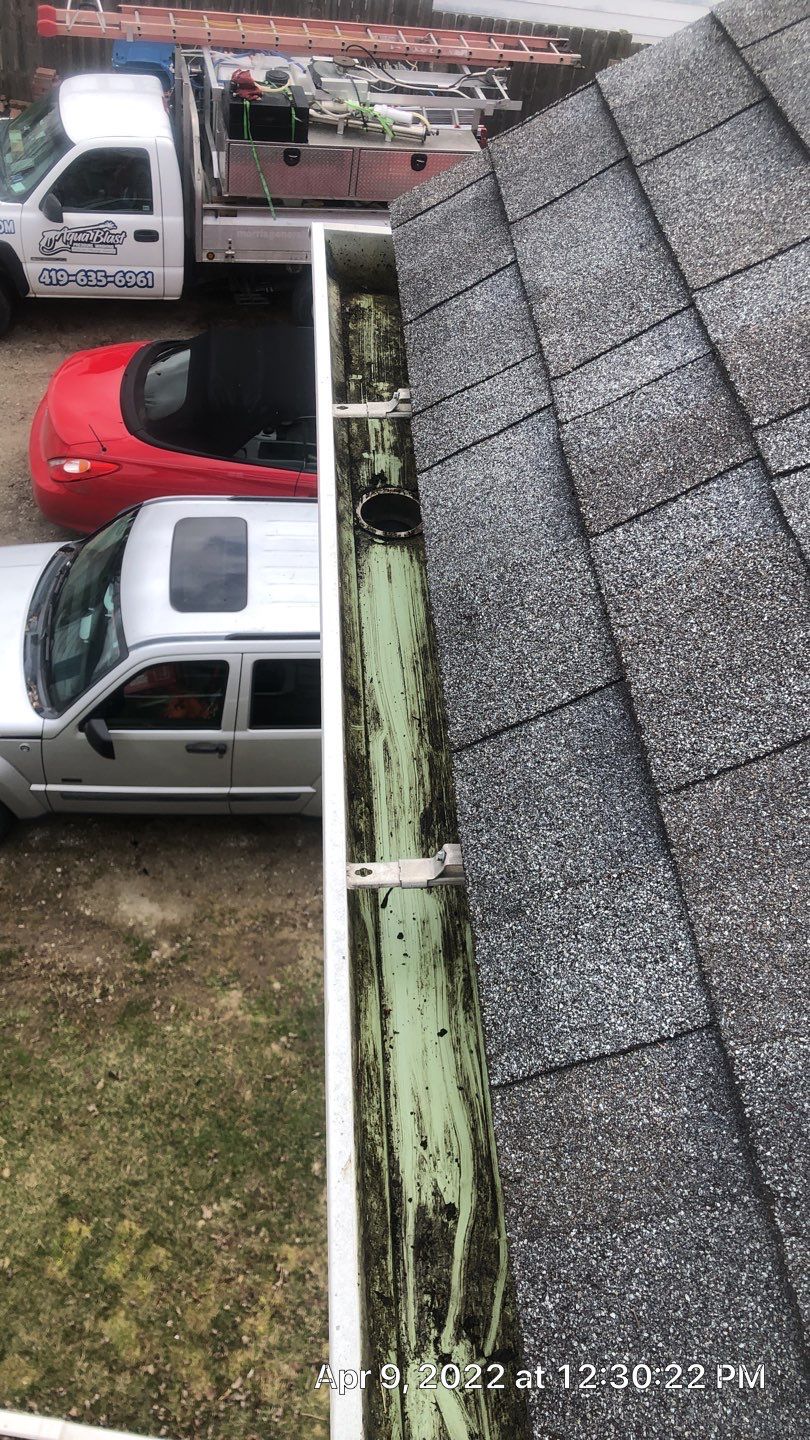 Client contacted us for a gutter cleaning and we gladly put her on the schedule. Upon arriving we noticed that the gutters had not been cleaned in quite some time. We spent 15min unclogging a downspout and filled up a trash bag with debris. We recommended that she have annual gutter cleaning and put her on the schedule for the following spring. The pictures show that the gutters still had a significant amount of debris, but the downspouts were all functioning properly.
Budget: $370
Gutter Cleaning Gallery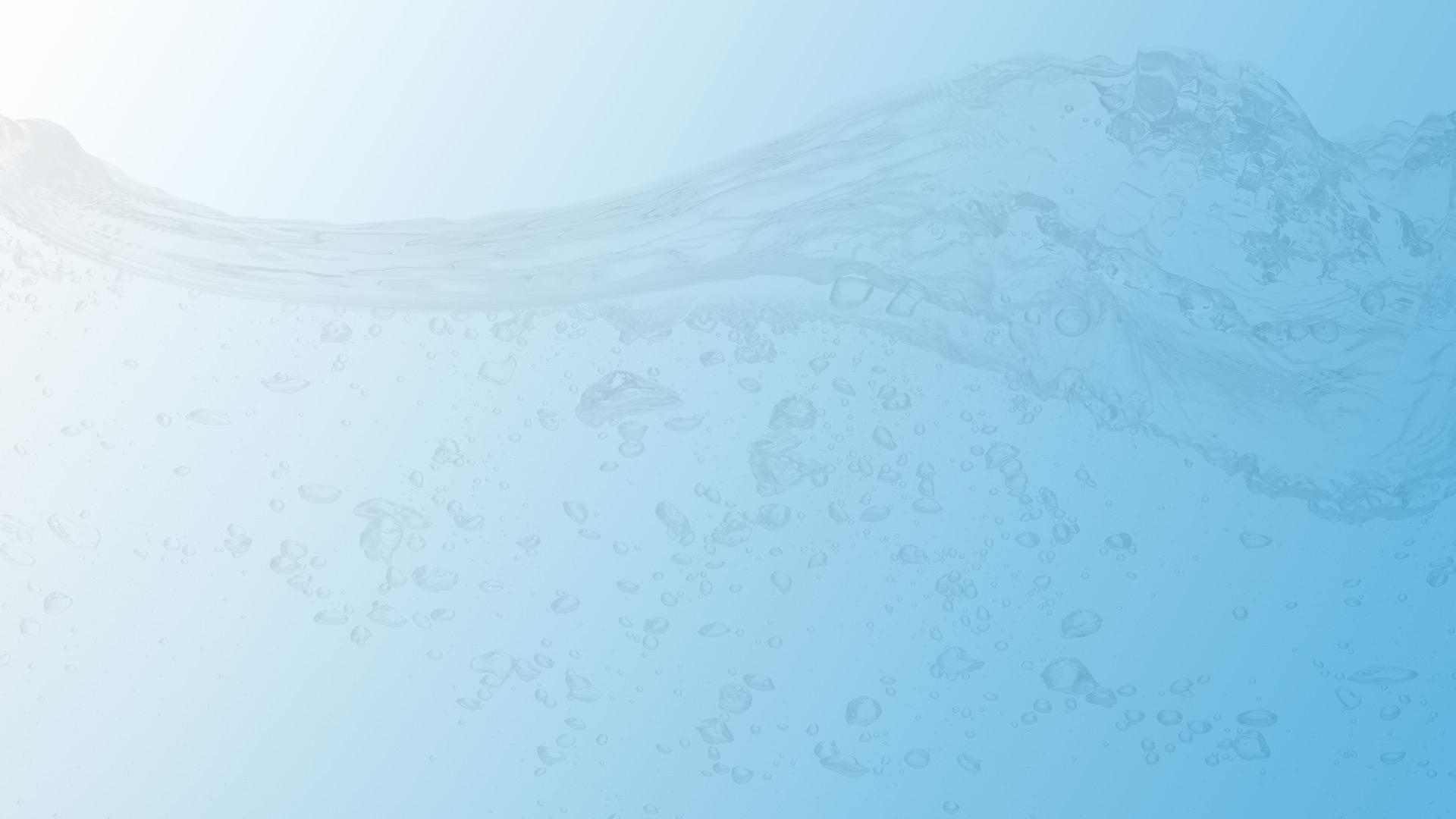 RECENT BLOG ARTICLES
Tips When Getting Pressure Washing Quotes

Pressure washing is a great way to improve the cleanliness of the exterior of your home. Pay attention to these tips to ensure you are getting a good value for your money. 1. Shop around and compa […]

Why Gutter Cleaning Is Important?

Annual gutter cleaning although costly can prevent a couple of issues around your home. If you are a landlord or property manager take note of these issues. If the gutters become too full the ha […]
CALL AQUA BLAST TODAY FOR EXPERIENCED PRESSURE WASHING IN MARBLEHEAD YOU CAN TRUST!