Commercial Concrete Cleaning in Port Clinton, OH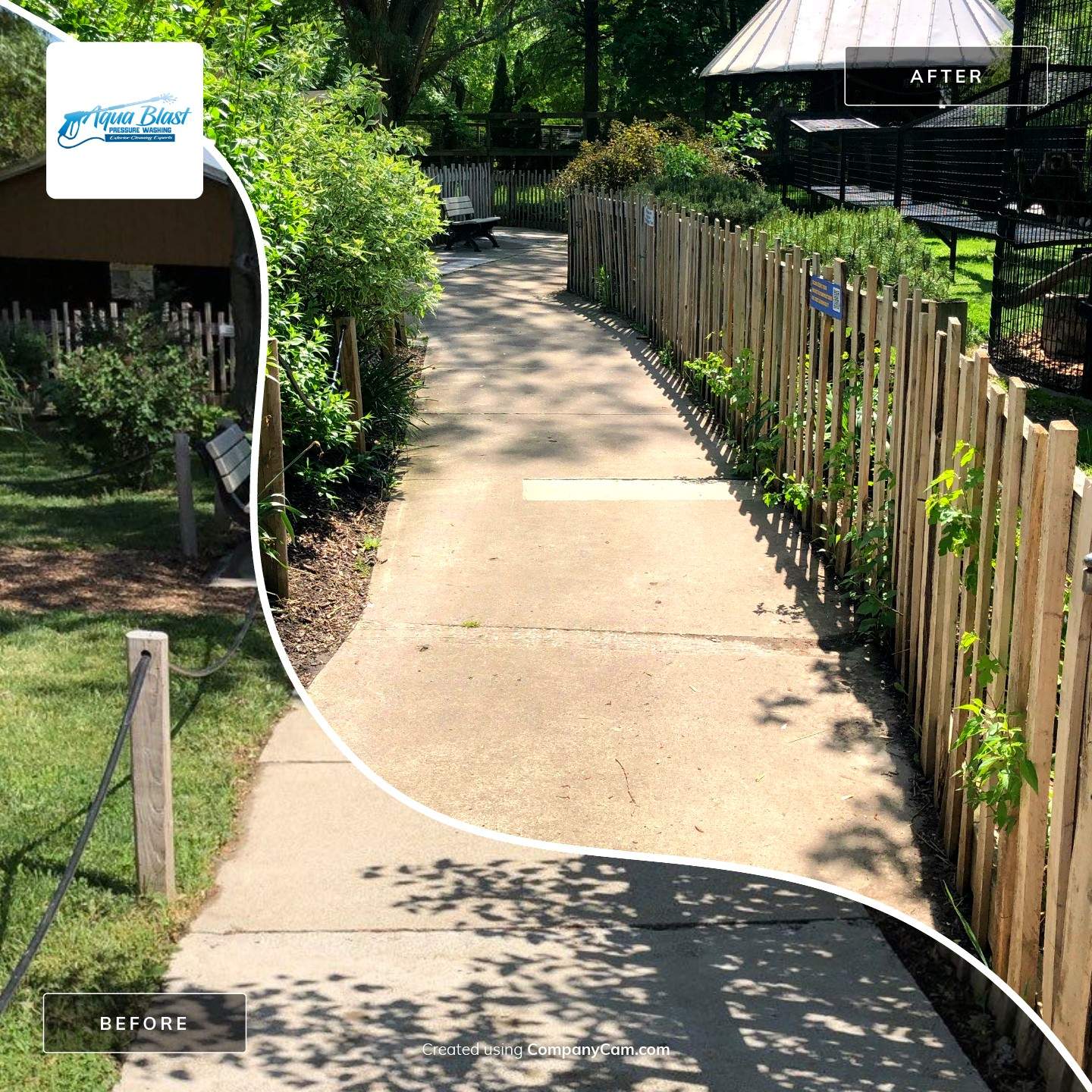 Our client contacted us to get concrete cleaned at the local safari: www.africansafariwildlifepark.com. They needed it done before an annual inspection and we were able to fit it in the project on short notice. They requested hot water to be used. We got the project done before the inspection and the client was pleased with the project. If you are in need of commercial concrete cleaning, give us a call!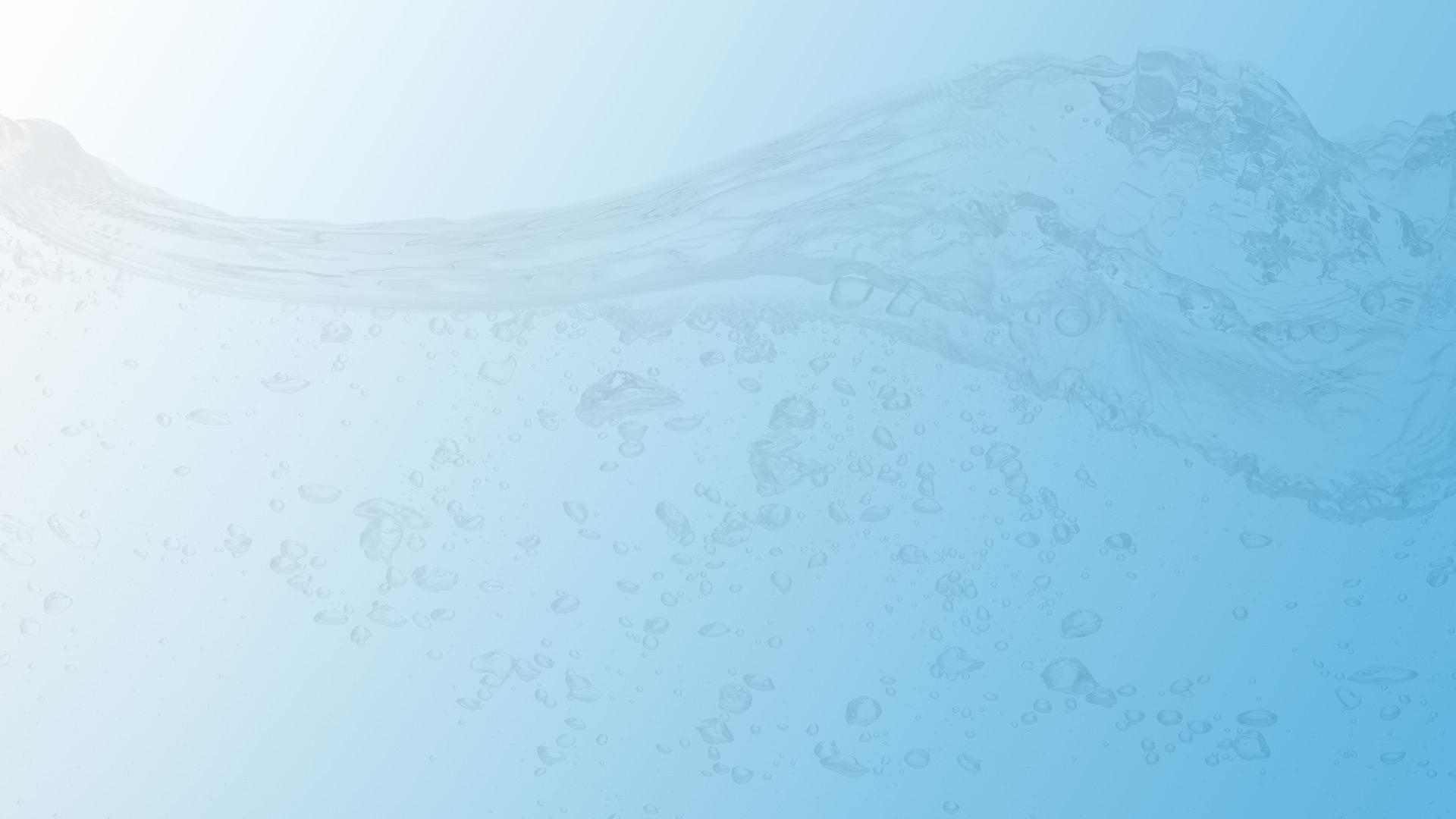 RECENT BLOG ARTICLES
Tips When Getting Pressure Washing Quotes

Pressure washing is a great way to improve the cleanliness of the exterior of your home. Pay attention to these tips to ensure you are getting a good value for your money. 1. Shop around and compa […]

Why Gutter Cleaning Is Important?

Annual gutter cleaning although costly can prevent a couple of issues around your home. If you are a landlord or property manager take note of these issues. If the gutters become too full the ha […]
CALL AQUA BLAST TODAY FOR EXPERIENCED PRESSURE WASHING IN MARBLEHEAD YOU CAN TRUST!