Aqua Blast Pressure Washing: Tiffin's Premier Leader in Pressure Washing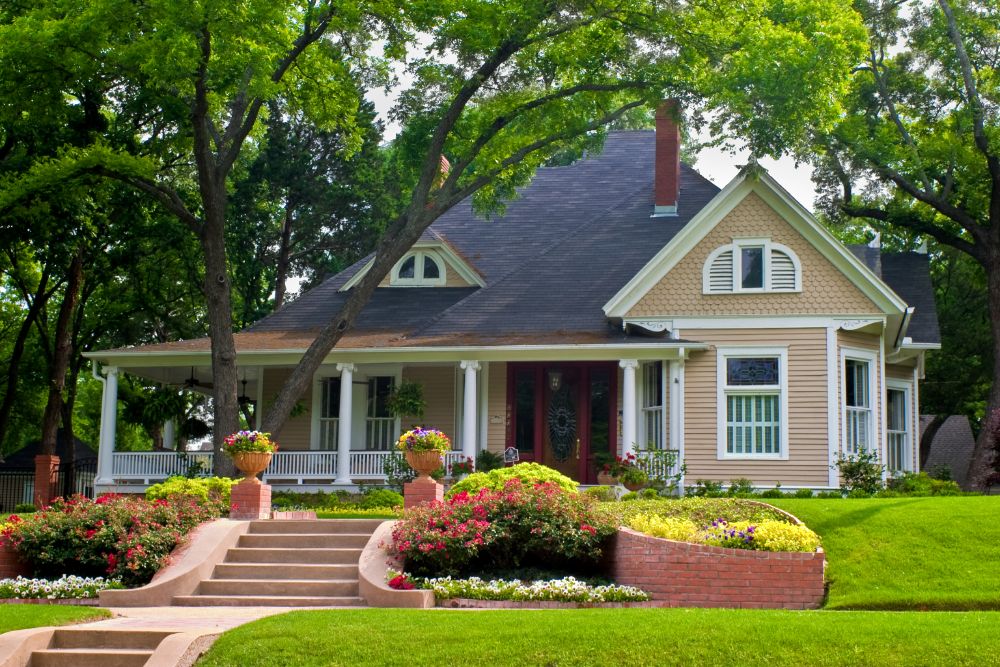 From season to season in Tiffin, OH, local homeowners trust Aqua Blast Pressure Washing for a variety of pressure washing services. If you're planning to hire a local pressure washing pro for service in the Tiffin area we're available to assist you.
From pressure washing the driveway, siding, roof, pavers, and gutters to a variety of services Aqua Blast Pressure Washing has you covered.
Pretty soon, we'll be moving into a new season, which means adding another set of chores to your to-do list. If you'd rather get help than trying to accomplish it all yourself, contact us to see what we can do to help you get the pressure washing and everything else done.
Pressure Washing for Your Tiffin Home
The pressure washing technicians at Aqua Blast Pressure Washing can help you clean the exterior of your Tiffin, OH home using gentle and eco-friendly detergents. The exterior cleaning we provide will not only enhance your home's appearance, it will help to preserve the building materials that protect your house on the outside.
Your house may need more regular washing if . . .
Trees that produce sap are overhanging or surrounding it
It's situated near dirt roads or manufacturing plants
There's frequent rain which grows mold, mildew, or algae
If it's time to set up a free estimate with a pressure washing pro to clean your Tiffin home's roof, driveway, deck, or other areas, call Aqua Blast Pressure Washing to get started.
Roof Cleaning
One of the most important exterior areas to keep clean is the rooftop. If grime has covered your metal or shingle roof and then algae or mildew has set in, you'll want to make sure to get a professional roof cleaning. Otherwise, the roof of your house won't last as long as it should.
Our professional roof cleaning service can help you preserve the shingle or metal roof life and protect it from new algae and mildew issues. The mild detergents we use are environmentally friendly and gentle on the roof, but do a fantastic job at killing the algae and removing the stains.
Gutter Cleaning
In addition to roof cleaning, our local pressure washing pros provide interior and exterior gutter cleaning. If you need help to clear out the gutter system on your home so that it flows freely again, don't hesitate to get a free quote from our local specialists. We can also help you with exterior gutter cleaning when we take care of cleaning your roof or siding, just let us know and we'll put it on the quote as well.
Reviews & Testimonials on Aqua Blast Pressure Washing in Tiffin, OH
There are currently no reviews or testimonials, check back soon!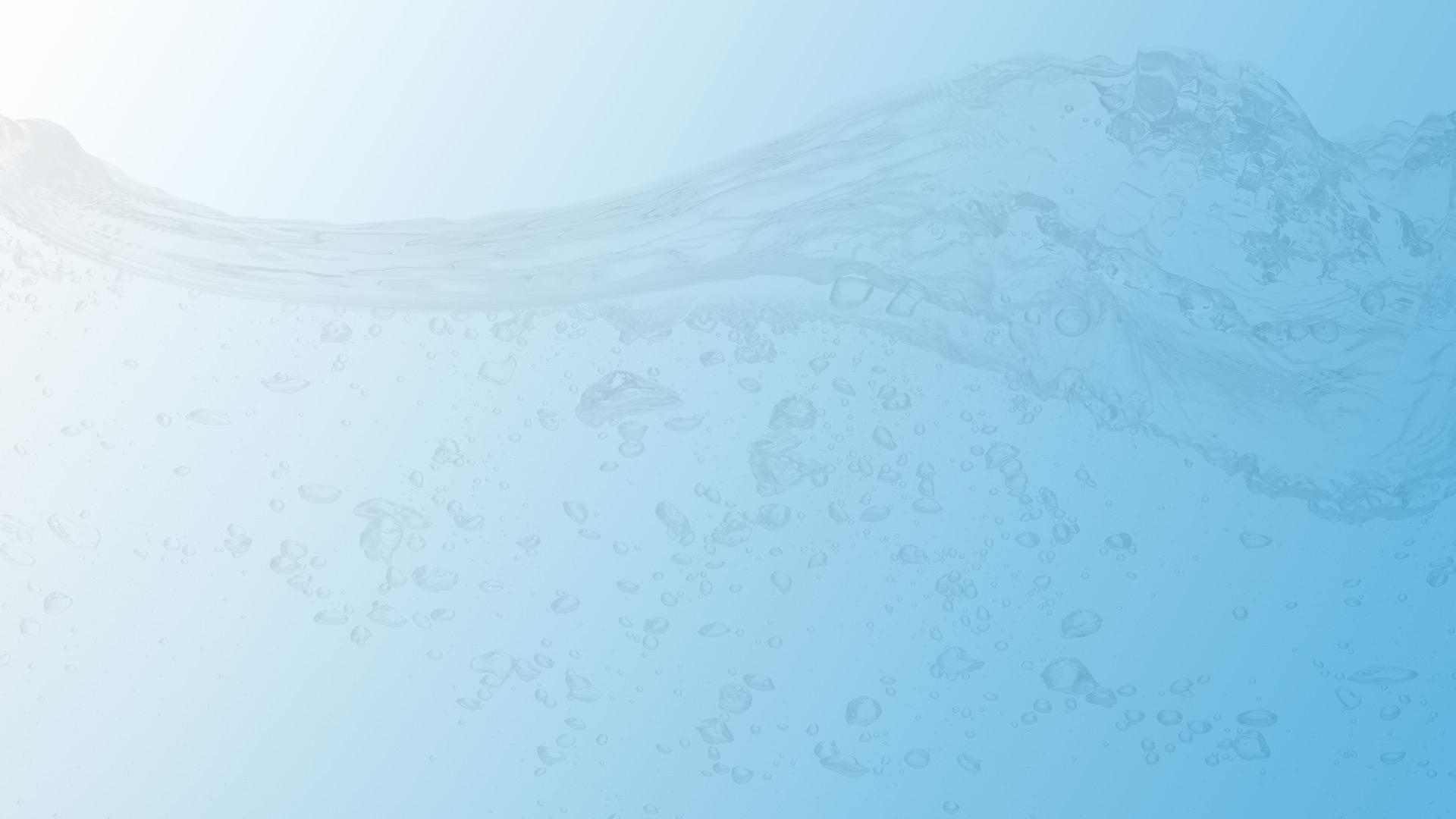 RECENT BLOG ARTICLES
Tips When Getting Pressure Washing Quotes

Pressure washing is a great way to improve the cleanliness of the exterior of your home. Pay attention to these tips to ensure you are getting a good value for your money. 1. Shop around and compa […]

Why Gutter Cleaning Is Important?

Annual gutter cleaning although costly can prevent a couple of issues around your home. If you are a landlord or property manager take note of these issues. If the gutters become too full the ha […]
CALL AQUA BLAST TODAY FOR EXPERIENCED PRESSURE WASHING IN MARBLEHEAD YOU CAN TRUST!