Aqua Blast Pressure Washing: Fremont's Premier Leader in Pressure Washing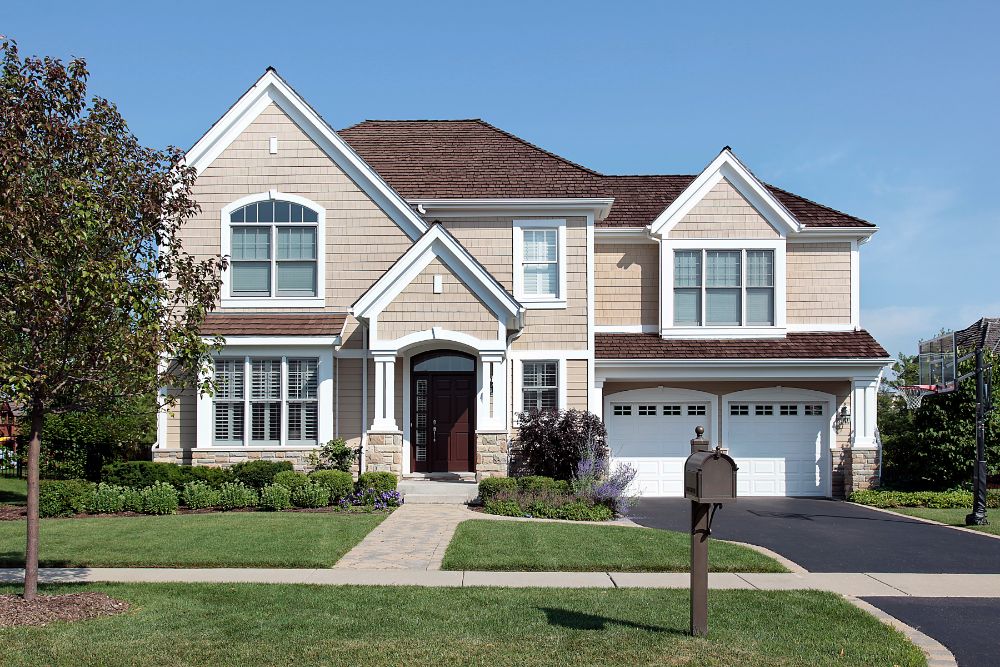 If you'd like to set up a free estimate with our Fremont pressure washing specialist, contact Aqua Blast Pressure Washing today. Our complete line of residential pressure washing and landscaping services are at your disposal. From cleaning the motor oil stains off your driveway to getting the roof bright and beautiful again, we're here to help you get your property looking neat and fresh.
It won't be long before the seasons change again and an all new set of exterior maintenance chores make their way on your to-do list. If you've been getting overwhelmed and need some help, take a look at everything we can do for you in terms of pressure washing, lawn care, and other services.
If you're ready to get started, give us a call to get a free quote for pressure washing or the other services you need for your Fremont home.
Pressure Washing for Your Fremont Home
Pressure washing has the ability to damage any surface material. Whether it's shingles, concrete, or even steel, it's important to know what type of technique to use and how to treat the surface with care.
When we help a Fremont homeowner with pressure washing, we make it a point to pay close attention to detail. With our skill, we don't make the mistake of damaging the surface. Whether you hire us for paver cleaning, roof cleaning, or any other service, you won't have to worry about us leaving streaks on your siding or damaging the pavers during the cleaning.
Roof Cleaning
Roof cleaning and maintenance are two things that most Fremont homeowners need help with. For regular home maintenance, these tasks are just a part of owning a property and protecting the investment that's already put into it.
The roof cleaning service we often do at Aqua Blast Pressure Washing is probably one of the most popular. In the years we've done this work, we've noticed too many roofs that had to be replaced years sooner than they should have been necessary, simply because of lack of maintenance.
Roof cleaning is important, particularly to prevent algae damage. Let us take care of your roof cleaning and the proper algae treatment to protect your investment.
This service, if kept up throughout the years, could go a long way to saving you thousands by helping you extend the life of your roof a few more years. We can set up your appointment today.
Gutter Cleaning
Are you gutters starting to overflow or get grimy on the outside? Whether it's interior or exterior gutter cleaning, you may need professional help to get the work done. Our technicians can remove a stubborn clogs if they've been developing for some time, but it's always best to keep up with the cleaning so that your gutters won't have to be blasted with high-pressure water streams or other methods.
Reviews & Testimonials on Aqua Blast Pressure Washing in Fremont, OH
There are currently no reviews or testimonials, check back soon!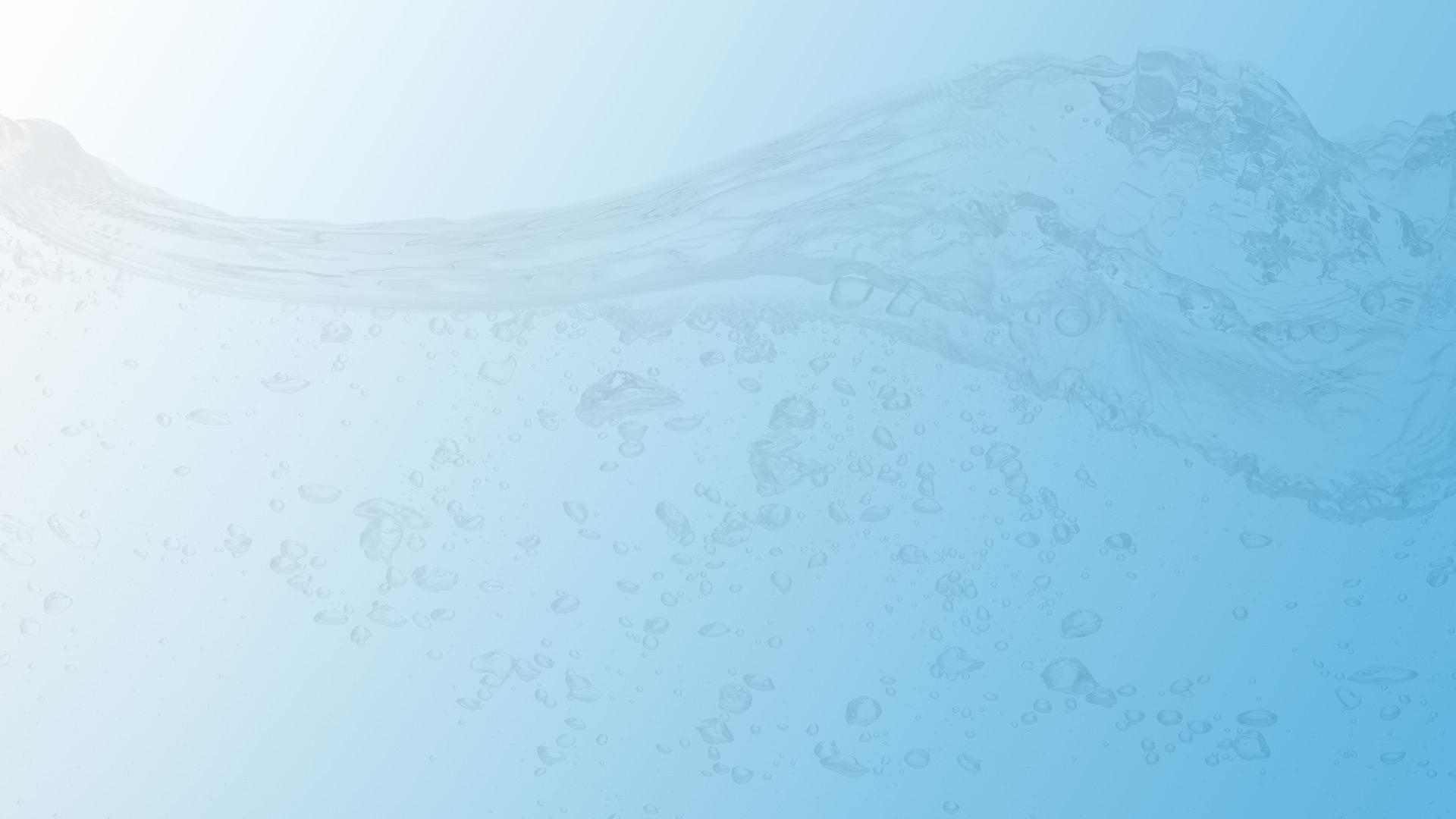 RECENT BLOG ARTICLES
Tips When Getting Pressure Washing Quotes

Pressure washing is a great way to improve the cleanliness of the exterior of your home. Pay attention to these tips to ensure you are getting a good value for your money. 1. Shop around and compa […]

Why Gutter Cleaning Is Important?

Annual gutter cleaning although costly can prevent a couple of issues around your home. If you are a landlord or property manager take note of these issues. If the gutters become too full the ha […]
CALL AQUA BLAST TODAY FOR EXPERIENCED PRESSURE WASHING IN MARBLEHEAD YOU CAN TRUST!