Aqua Blast Pressure Washing: Catawba Island's Premier Pressure Washing Service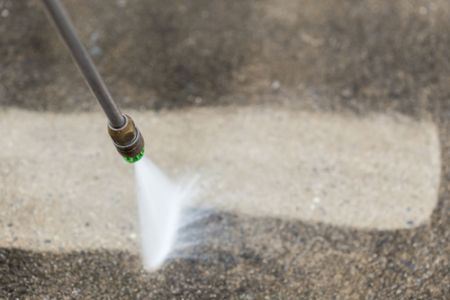 Aqua Blast Pressure Washing is proud to be able to provide service for clients in Catawba Island who are in need of professional pressure washing. We offer the best cleaning, customer service, service options, and pricing. It's no wonder locals choose us time after time.
Your home is your biggest investment, and it's also your biggest maintenance task. Savvy property owners realize the value of finding reputable industry pros to help with the workload. Contact us to help with all of your exterior cleaning needs.
We want your Catawba Island home to look postcard-perfect for you to enjoy. We offer the maximum clean for minimum risk of damage, so call now for your service appointment.
Skilled Concrete Cleaning For Your Catawba Island Home
Do the concrete surfaces outside your Catawba Island home really need cleaning? The answer to that question all depends on factors like safety and appearances. How nice do you want your home to look? How safe do you want your family and guests to be?
Some of the benefits of our concrete cleaning service are:
Curb Appeal
Remove Slippery Algae
Clean Spills
Remove Stains
Increase Property Value
Detect Existing Issues
Concrete may be a durable material, but that doesn't mean it's indestructible. Concrete is also a porous material when left unsealed, so cleaning is a necessity.
The work we do will ensure that your concrete looks good and is well-maintained. This reduces repair frequency and maximizes the longevity of your pavers, walkways, patio, driveway, and more.
Improve Your Catawba Island Property With Our Expert Pressure Washing
It's good to know you have a reliable and capable resource on your side for professional exterior cleaning work. We offer the services that our customers need, such as:
Sidewalk Cleaning
House Washing
Wood Restoration
Roof Cleaning
Exterior Window Cleaning
Paver Cleaning & Sealing
Just to name a few!
We're here to assist you with the work you'll need to keep your home in tiptop condition. For maximum efficiency and effectiveness, call us today for your pressure washing in Catawba Island.
Reviews & Testimonials on Aqua Blast Pressure Washing in Catawba Island, OH
Excellent response & communication. Pleasant, professional. Cleaned gutters on a 2 story house by hand & with pressure wash & removed all debris. Hired for 2nd service of power washing siding of house. Excellent.
OUR LATEST PROJECTS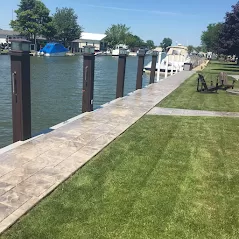 Joe contacted our professional pressure washing team in regards to the faded siding he was experiencing on his lake home in Catawba Island. He was not sure of the issue, and upon arrival our team kne […]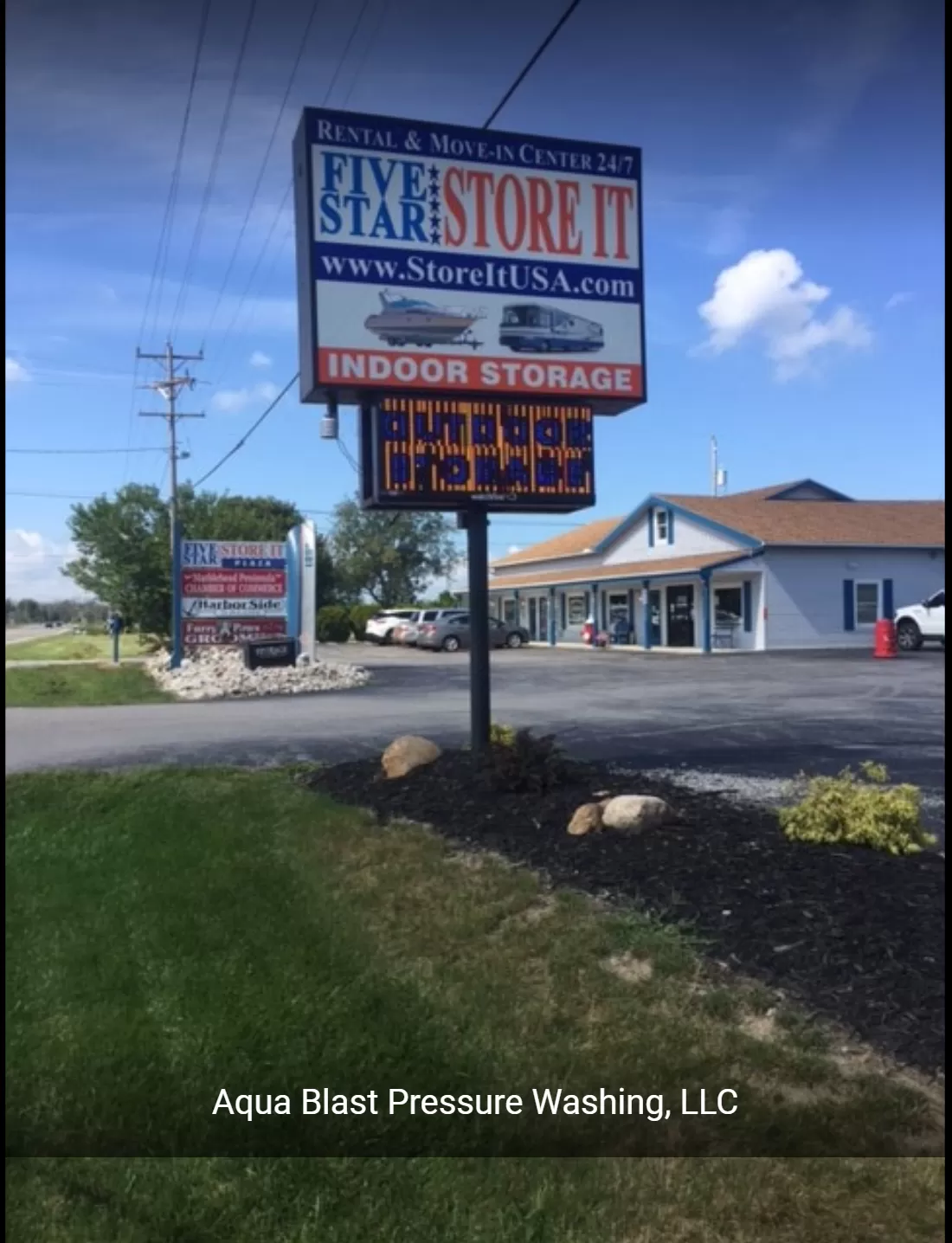 Terrie, who is a repeat customer of Aqua Blast contacted us to clean her office building. It had been a couple years since the last cleaning, and we were able to schedule the job after hours when the […]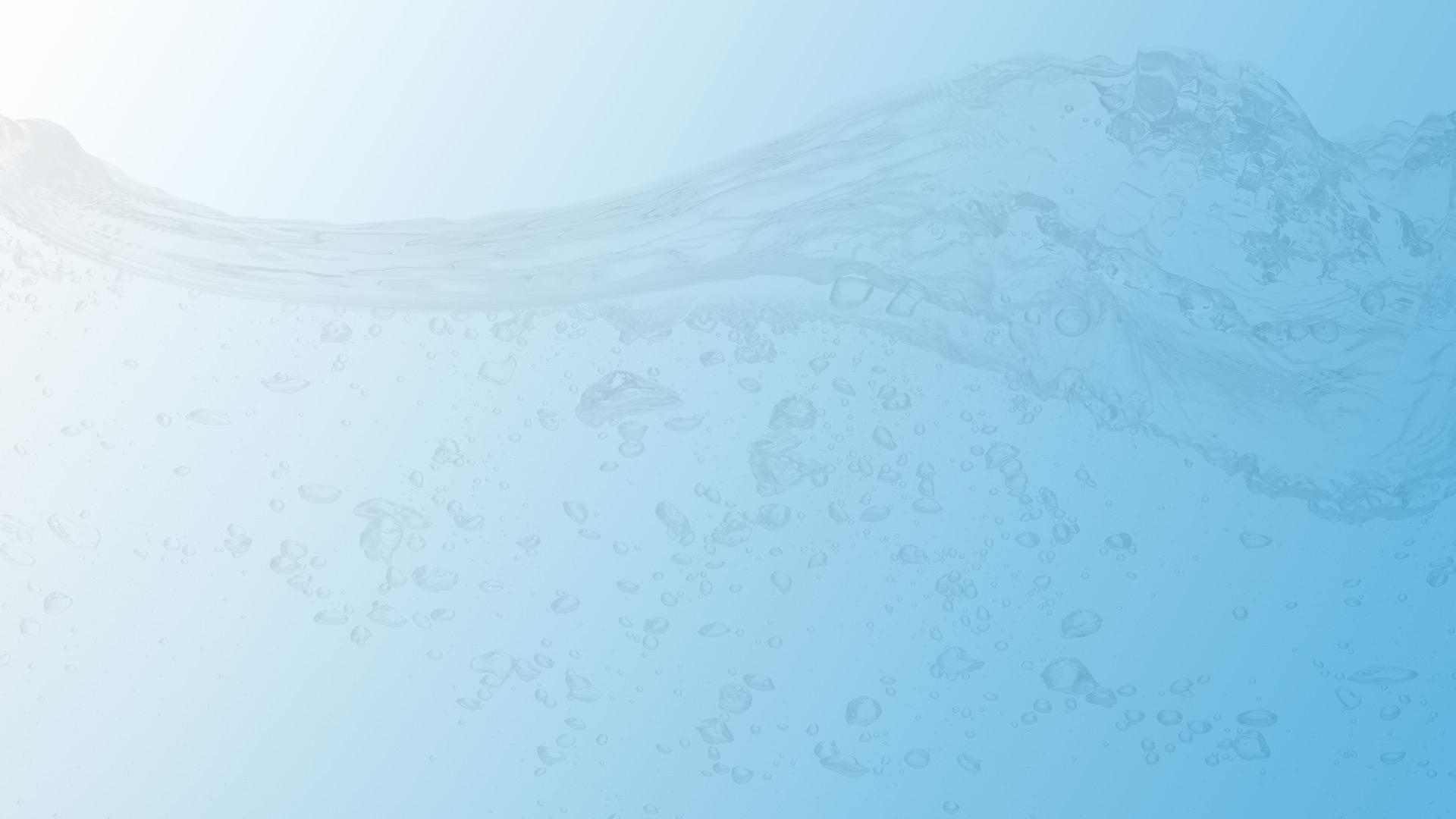 RECENT BLOG ARTICLES
How To Keep Your Wood Deck Maintained

Keeping your wood deck clean and maintained can be an impossible project. However, it's an important part of keeping your deck healthy. So, what's the best way to keep your wood deck healthy? The […]

Professional vs. DIY Pressure Washing

Pressure washing is a great option to keep your outdoor surfaces clean throughout the year. No matter what outdoor cleaning project you have in mind, experts in pressure washing can help. However, […]
CALL AQUA BLAST TODAY FOR EXPERIENCED PRESSURE WASHING IN MARBLEHEAD YOU CAN TRUST!