House Washing and Gutter Cleaning in Kelley's Island, OH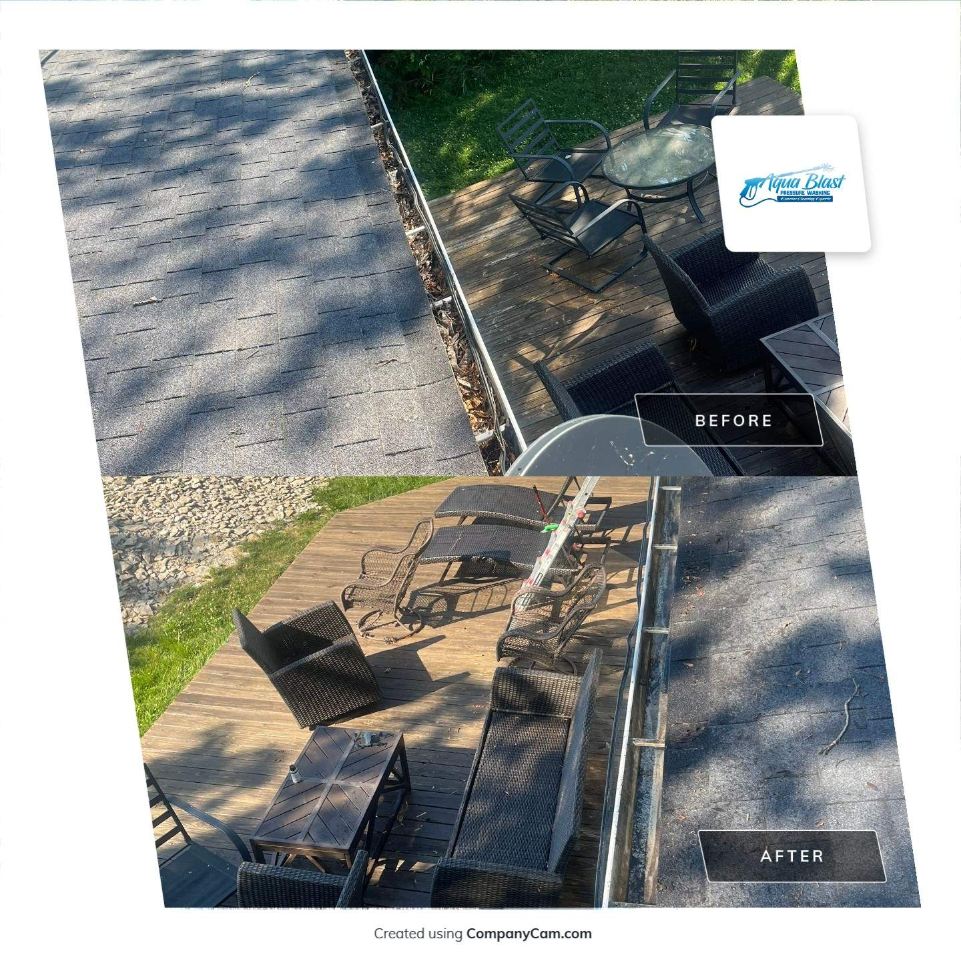 Client contacted us from a facebook group referral. We gave her a quote and got her on the schedule ASAP. She lives on the island so we scheduled the time for the ferry. We cleaned the gutters and the house and got it cleaned up nicely for her.
Project Type: House Washing and Gutter Cleaning
Estimated Budget: $1200
Location: Kelley's Island
Gallery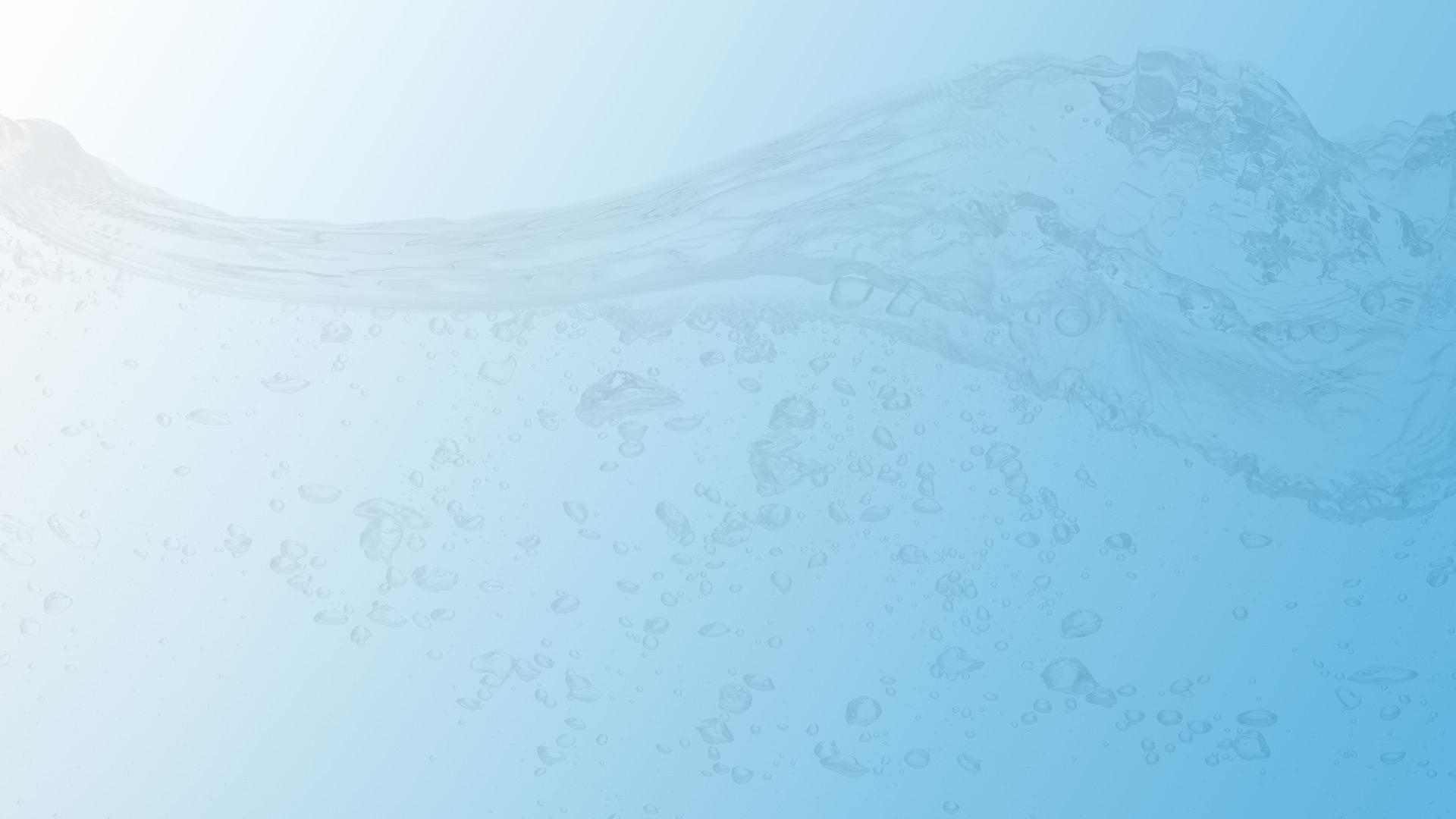 RECENT BLOG ARTICLES
Tips When Getting Pressure Washing Quotes

Pressure washing is a great way to improve the cleanliness of the exterior of your home. Pay attention to these tips to ensure you are getting a good value for your money. 1. Shop around and compa […]

Why Gutter Cleaning Is Important?

Annual gutter cleaning although costly can prevent a couple of issues around your home. If you are a landlord or property manager take note of these issues. If the gutters become too full the ha […]
CALL AQUA BLAST TODAY FOR EXPERIENCED PRESSURE WASHING IN MARBLEHEAD YOU CAN TRUST!