Prepare Your Home For The Holidays With Christmas Light Installations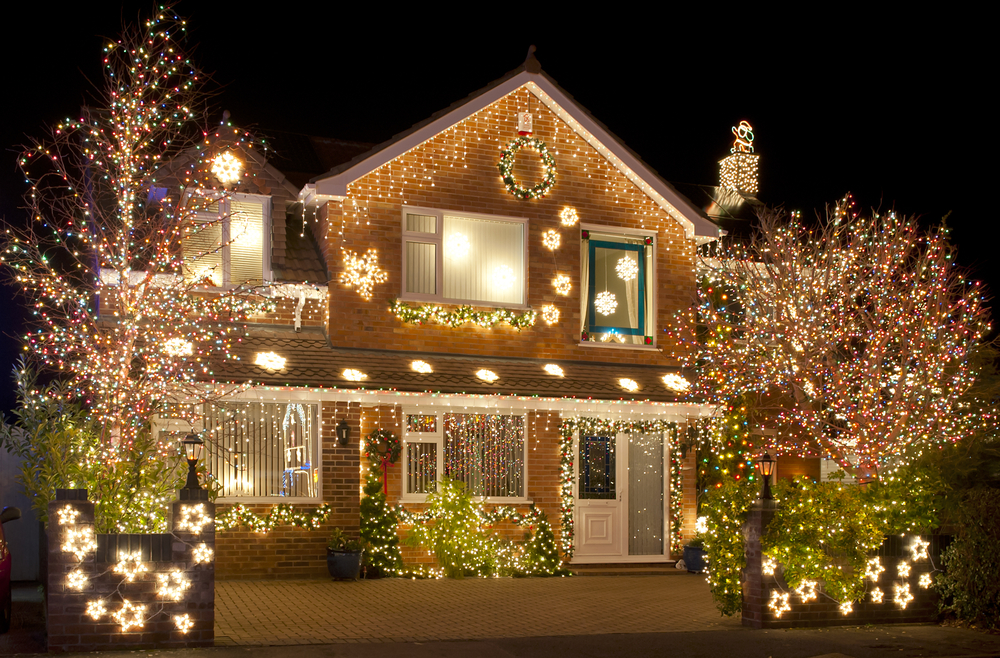 Everyone in the Marblehead area loves Christmas lights-- they're bright and joyful, just like the holiday season. But not everyone loves taking care of putting them up every year. If you're a part of the population who wishes they didn't have to install their own Christmas lights every year, you're in the right place. Yes, we are a Marblehead pressure washing company, but here at Aqua Blasters Pressure Washing, we're proud to do more than just exterior cleaning, we also offer high-quality Christmas light installation services.
When the holidays roll around, it can be tough to find the time to do everything you need to do. Shopping, Christmas parties, meeting with family and friends, and more. Taking out old string lights, replacing burnt-out bulbs, and untangling old wires isn't the best way to be spending your holiday time. Our team is happy to take care of this task for you! We've got all of the equipment needed to safely get to your rooftop and install your Christmas lights with ease and professionalism. We know you'll love the shining results we provide you with when you trust us with your holiday light show installation.
What You'll Get From Us
Some may find it odd that a pressure washing company takes care of Christmas light installations, but it's more popular than you'd think! We're a well-rounded team of professionals who have a passion for providing high-quality service to Marblehead, whether it be for house washing or Christmas lights. When you hire Aqua Blasters Pressure Washing to take care of your holiday lighting this Christmas, here's what you can expect:
A free consultation: We'll talk with you about exactly what you want and your budget constraints so we can create an installation service that stays inside the lines.
Guidance for design: If you've got a vision for what you want for your Christmas lights-- great! If not, we can help you out with design ideas. We love working with our clients to create something they will love to see every day.
Maintenance and removal: If you run into a burnt-out bulb or fallen string lights, don't worry about taking care of them yourself. We'll come out to your home and fix what's broken to make sure your installation stays cohesive and beautiful.
Time saved: When you let a professional take care of your Christmas light installation, you'll have time to do all of the fun Christmas things you love to do each year. We'll take care of the hard stuff so you can enjoy the season.
Dazzling Views You'll Love
Show off your holiday cheer by getting a Christmas light installation from Aqua Blasters Pressure Washing. We'll make your home the brightest on the block with the most beautiful lights and colors around. From your roofline and bushes to your mailbox, we can make your property sparkle with our professional services. Just give us a call when you're ready to love your winter wonderland home this Christmas.
OUR LATEST PROJECTS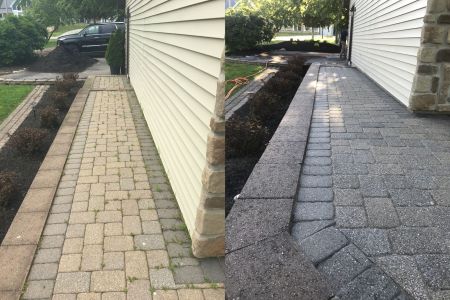 Aqua Blast Pressure Washing cleaned and sealed pavers for our customer John. They were heavily overgrown with moss and looked brand new upon completion of the job. We used a two part epoxy sealer fro […]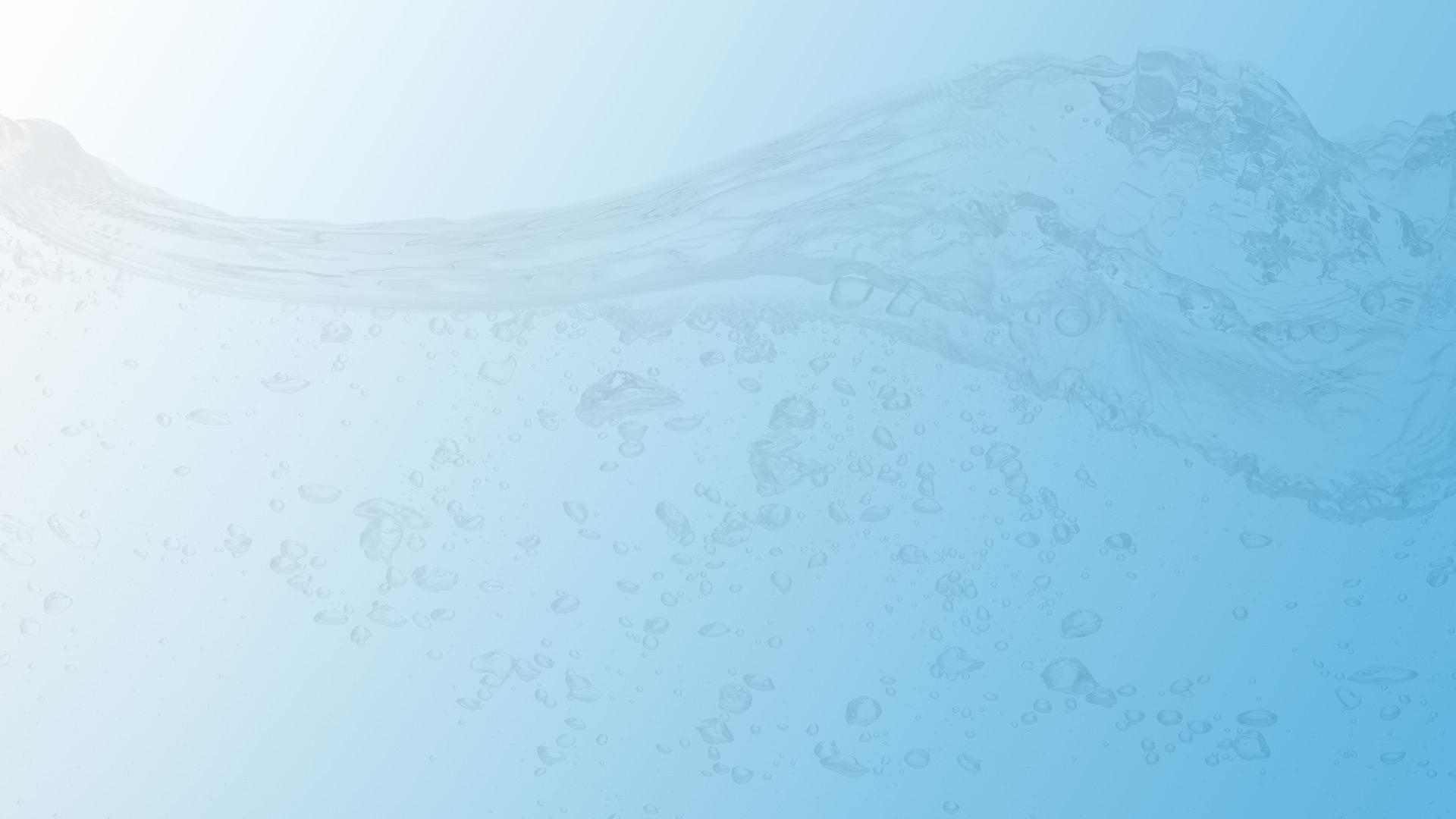 RECENT BLOG ARTICLES
How Much Does Pressure Washing Cost?

For the season, we are no longer offering any pressure washing services. The services we offer are: Gutter Cleaning- Please note if you have gutter guards or not. Number of stories as well. […]

How Soft Washing Can Remove Oxidation From Your Home

Oxidation on siding is an occurrence that pressure washers and painters see from time to time. It is especially common on aluminum siding and can be seen on vinyl siding. Here at Aqua Blast we have e […]
CALL AQUA BLAST TODAY FOR EXPERIENCED PRESSURE WASHING IN MARBLEHEAD YOU CAN TRUST!